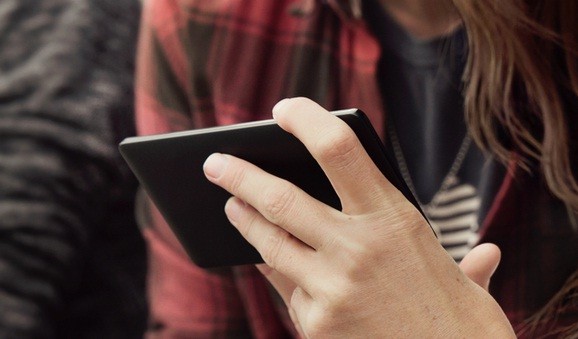 Amid speculations on the release date of Google's upcoming smartphone dubbed as the Nexus 5 (2015) aka Nexus 5 2nd Generation, Product Manager of Android, Jamal Eason, has confirmed that it would see the light of day this fall.
Jamal Eason has given a clear hint that the upcoming Nexus 5 (2015) would be released in the fourth quarter of this year by revealing that Google is launching its new software, Android M by that time.
"With the final M (Android M) release still on schedule for this fall, the platform features and API are near final. However, there is still time to report critical issues as you continue to test and validate your apps on the M Developer Preview,' Eason wrote on Android Developers Blogspot.
Google has the tradition of launching its new devices along with a new firmware, so the Nexus 5 (2015) is also expected to come with Android M. GeekSnack had earlier claimed in a report that the new software might arrive as early as August, sparking off speculations that the upcoming smartphone might be released earlier than expected but Product Manager of Android has cleared the rumors.
The search giant should release its upcoming device in October or November if history is anything to go by. Launching the device at this time of the year sounds logical as the Nexus 6 will complete a year cycle in the market by then.
According to a report by Android Police, Google will launch two Nexus devices - one to be made by LG called the Nexus 5 (2015) and codename "LG Bullhead," and the other to be made by Huawei under the codename "Huawei Angler" and believed to be Nexus 6 successor.
The Google Nexus 5 (2015) is expected to sport a 5.2-inch screen with 1440 x 2560 pixels, powered by a Qualcomm Snapdragon 810 processor, run on Android M, come packed with 3 GB RAM, has a 13 MP main camera and 2 MP front snapper, and house a 2700 mAh battery.
Google is yet to reveal anything about the device, forget about its price but GeekSnack has claimed in a report that it might cost under $500.