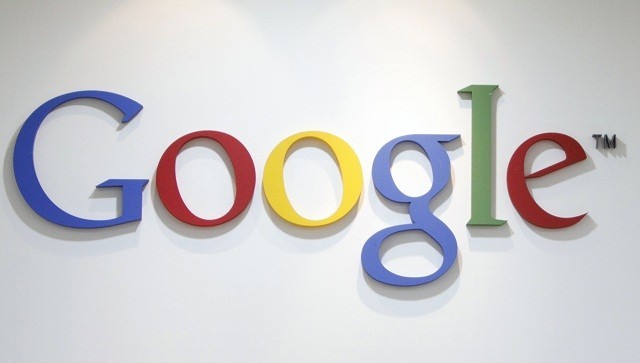 Latest reports suggest that search engine giant Google has reached out to Asus to manufacture the hardware for its upcoming Nexus 10 smartphone.
A leaked image by tipster @evleaks displays a screenshot from an unnamed computer system listing 'Google Asus Nexus 10' on the top.
After teaming up with Asus for its first variant of Nexus 7, Google will return to the Taiwan-based manufacturer for the next generation Nexus 10. It is predicted that the upcoming Google Nexus will have a screen resolution of 2,560x1,600 pixels and will be similar to Asus' offering in Transformer Pad Infinity.
The Transformer Pad Infinity has a detailed resolution with a Tegra 4 processor accompanied by a 2GB RAM plus a 13-hour battery life. It is speculated that these features of Transformer Pad Infinity would be found in Google's upcoming Nexus 10, with an internal storage capacity up to 32GB, reported Cnet.
In the past, a UK electronic retailer reported that Nexus 10 would be priced around $400.
If the rumours are true then Nexus 10 will be the first device to run on the latest Android KitKat operating system for smartphones and tablets.
Google is likely to reveal details about its much-awaited Nexus 10 during the same event, when the tech giant will announce its flagship Nexus 5.
The company will also release its next software update Android 4.4 KitKat on 31 October along with Nexus 5.