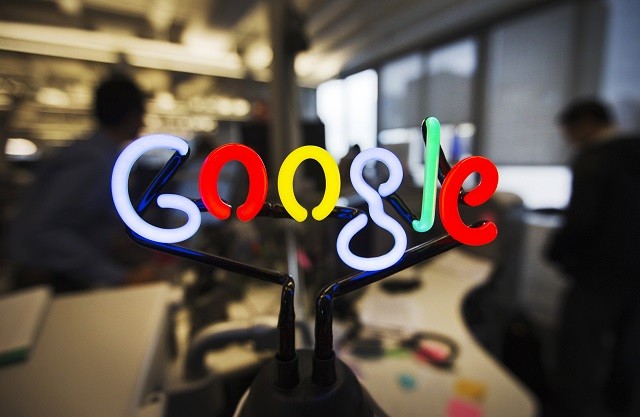 While Google has already launched its Nexus 5 handset featuring the latest Android 4.4 Kitkat OS, fans have been eagerly waiting for the Google Nexus 10 2 tablet, considering its predecessor was launched way back in 2012.
Google nexus 10 2 or Google nexus 10 2013's certain leaks and rumours have been surfacing online for quite a while now, giving a glimpse of what the firm might release in future.
Based on the information available through these leaks, here is a round-up of the next iteration of Google Nexus 10 tablet.
Google Nexus 10 2 (2013) Specifications:
The proposed Google Nexus 10 2 (2013) is said be manufactured by Samsung and is likely to carry some not-so-high-end specifications.
The Google Nexus 10 2 (2013) is said to arrive with the latest Android 4.4 Kitkat OS, supported by a quad-core 2.3GHz Snapdragon 800 processor and a 3GB RAM for better multi-tasking.
The display too is not exactly ground breaking, as the tablet is rumoured to feature a Super PLS TFT screen with 2520 x 1600 pixels and 299ppi, which is the same as its previous iteration released in 2012.
The rear camera is said to get a bump from 5 megapixels to 8 megapixels and the front camera from 1.9 megapixels to 2.1 megapixels, according to GSM Arena.
The battery section is also not really impressive, as the newer version is rumoured to have a 9500mAh Li-Po battery as compared to the 9000mAh in Nexus 10 (2012).
However, none of these details have been confirmed yet.
Price and Release Date
Since the hardware specifications are just average for a tablet, its price tag can be assumed to stay low and affordable for most of the users. A tablet named ASUS Google nexus 10 has been spotted with a price tag of £349 (approx. $569) which is a little more than its previous version - £319 (approx. $520), reports PC Advisor. However, the prices will remain a topic of debate until Google confirms the same.
The tablet's release date too is not known yet and neither can it be predicted, as a number of rumoured dates for its release in October and November have been proven wrong till now.