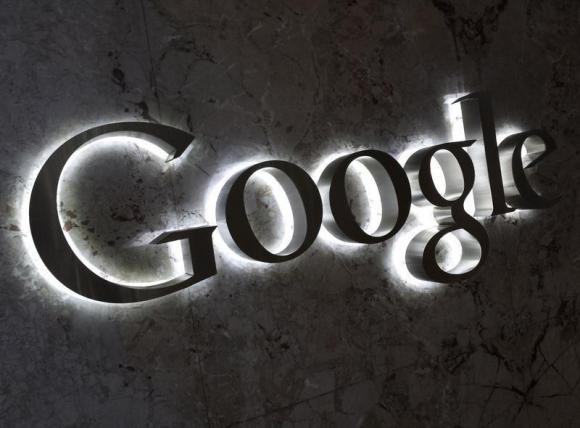 Online search engine giant Google has decided to shut down its Google News services in Spain ahead of a new intellectual property law that requires it to pay money to news publishers for showing their content on its site.
A report in The Verge commenting on the development stated that "Google's increasingly fractious relationship with European regulators is about to claim one of its most significant victims this month, as from 16 December the Google News service in Spain will be shut down."
The decision which was announced on the Google Europe Blog by Richard Gingras, Head of Google News, noted that the new legislation,which will come in effect from 1 January will force publishers to charge Google for "even the smallest snippet from their publications," which, he argues, is an untenable situation given that the News service is provided free of charge and without accompanying advertising.
As per the Spanish legislation, nicknamed "Google Tax", if Googles fails to comply with the new copyright law, it would have to pay fine of up to €600,000.
In order to avoid any liability under the new law, Google is both shutting down Google News in Spain and removing Spanish publishers from other international news sites.
Global newspaper publishers have always complained that services such as Google News infringe on their copyright by creating an online selection of headlines.
However, a BBC report citing German publishers said that many news websites found it difficult to achieve high traffic without the help of Google.
The report noted that back in November, Germany's biggest news publisher, Axel Springer, tried to block Google from running snippets of articles from its newspapers. However, the move had caused traffic to its sites to plunge.