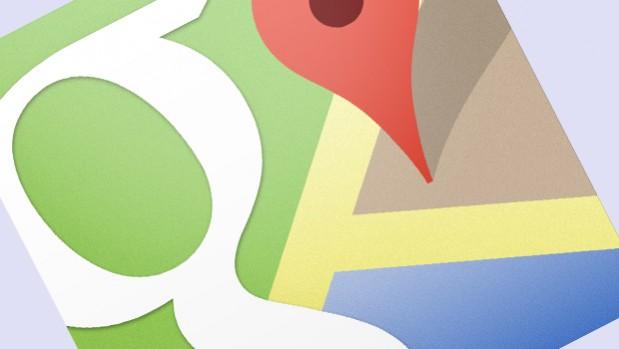 The passengers of Indian Railways would now be able to access real-time status of nearly 12,000 trains on their smartphones and laptops. The live information of all the trains will be available from Google Maps desktop and smartphone apps.
According to PTI, Google Maps will also keep updating the Metro Rail routes in nine Indian cities - New Delhi, Mumbai, Hyderabad, Bengaluru, Kolkata, Chennai, Pune, Ahmedabad and Thane.
Google Transit, a feature integrated with Google Maps, will help the users plan their travel using public transport. The Google Transit feature is available with Google Maps app on Android and iOS smartphones as well as for the desktops and laptops.
To use the service, one just needs to give destination and from location as the inputs and then click the Public Transit option following the Get Direction option. The feature will show four options - walking, car, bus and train.
"Google Transit is part of our effort to make Google Maps more comprehensive, accurate and useful for millions of people around the world who take buses, trains, metros or trams to their next destination," Google Maps director, program management, Suren Ruhela said.
"We hope that the addition of Indian Railways schedules pan-India and updated information for eight cities to Google Transit in India will make it a little easier to plan your next trip," he said.
Goggle Maps already features public transport schedule for more than one million transit stops, including 2,800 cities globally. For making the database, Google has been collaborating with worldwide public transit agencies since 2005.