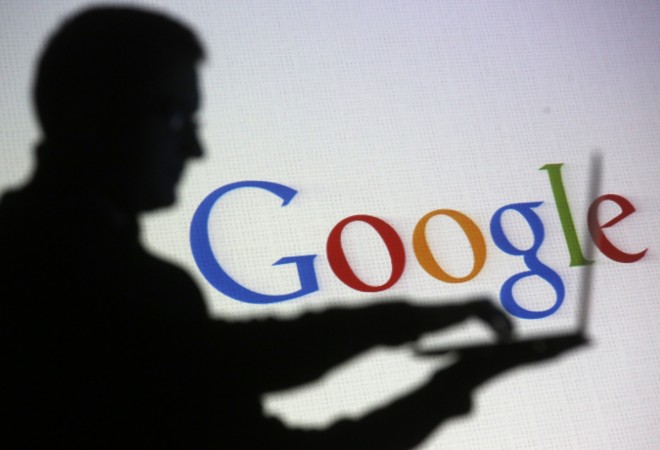 Google hasn't killed its Project Abacus, which was announced at I/O conference last year. The search giant is planning to make it real this year. The project, which is about password-free logins to Android apps, will be made available to Android developers by the end of 2016.
The technology will free Android phone users from the burden of typing password and PINs while loggin into the device. Project Abacus is to let users access several things like unlocking the device and signing into applications automatically based on cumulative "Trust Score" calculated after taking several factors like the users' typing patterns, walking pattern, voice patterns, location, speed and facial recognition into account.
"We have a phone, and these phones have all these sensors in them. Why couldn't it just know who I was, so I don't need a password? I should just be able to work," Kaufman Friday, head of Google's research unit ATAP (Advanced Technology and Projects), was quoted as saying at I/O 2016 by TechCrunch.
Kaufman said Project Abacus, which has been undergoing testing in over 30 universities in the United States, will be tested by banks starting next month, before pushing it out to Android developers by the end of the year.
"And assuming it goes well, this should become available to every Android developer around the world by the end of the year," he said.
But will the public welcome Google's idea of a password-free logins?
The burden of providing information for authentication will go with Project Abacus but it is to be seen if people will trust Google completely on this. Trading privacy for convenience may not seem a cool idea to many.