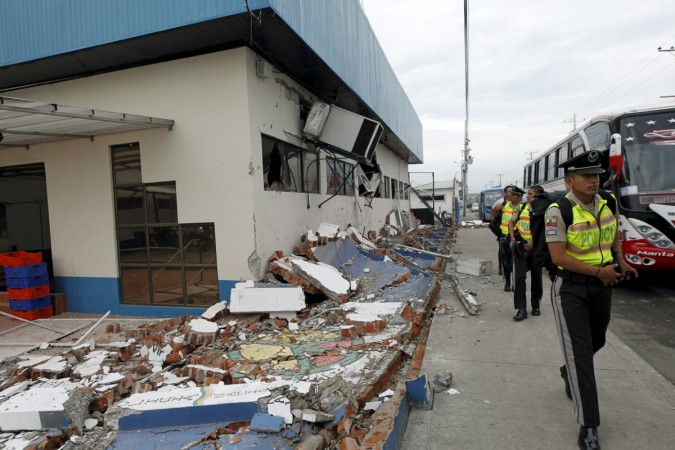 In the last one week, earthquakes rocked Japan and Ecuador, damaging properties and claiming hundreds of lives. Now, Google, in a bid to assist the rescue mission, has launched a dedicated Person Finder tool.
"To help people post and search for family or friends affected by the disaster we activated Person Finder (HERE) in Spanish and Japanese. We're also offering free calls via Hangouts, Hangouts Dialer or Google Voice to-and-within Ecuador to help people communicate with loved ones," Jacquelline Fuller, director at Google.org, said in a statement.
The search engine giant has also announced that it will offer critical crisis-related information such as missing person details, safety zones and also give tips on how to survive earthquake aftershocks via Google Now cards app.
In Japan, Google has also opened a dedicate webpage (HERE) offering details like accessible roads and places, where people can get necessary items like fresh water, food and safe shelter. In Ecuador, the company via Waze app marked more than 90 safe places, which offer shelter and food.
As part of social responsibility, Google has decided to donate $250,000 to support relief work. It will also be contributing additional $250,000 through Google employee gift-matching in both Japan and Ecuador.