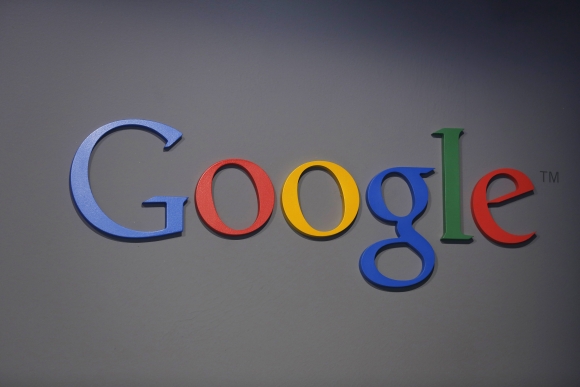 Google launched a fund-raising campaign on Monday to fight Ebola with an initial donation of $10 million and made a promise to double people's donations for a limited time.
Ebola has become a global concern due to its low survival rate and lack of effective treatment. The viral disease, which has killed nearly 5,000 people so far, has garnered the attention of several non-profits and major companies are donating generous funds to help fight the disease. Only a month after Facebook dedicated a donate button on its social networking site, Google is joining the battle against Ebola with a fund-raising campaign.
The Mountain View, California-based internet titan tossed $10 million into the fund and promised to match people's donations with a 2:1 ratio, which means Google will contribute $2 for every dollar. The company has reserved another $5 million for its matching donation, to match contributions made by donors to reach a target of $7.5 million. Google's CEO and co-founder Larry Page's Family Foundation extended its generosity with a $15 million donation towards the campaign.
Google has set up a dedicated website for its new campaign with a donate button that allows donation starting from $10 up to $1000. All the contribution will go to the donor-advised fund Network for Good, which will then distribute the amount to four non-profit organizations in West Africa including Doctors Without Borders, International Rescue Committee, Partners In Health and Save The Children.
"Google will cover all processing fees so that 100% of your donation goes to these organizations, making a difference both on the ground and across the globe," Google's campaign page reads.
Other high-profile Silicon Valley figures who have donated toward the battle against Ebola include Facebook CEO Mark Zuckerberg and his wife, Priscilla Chan. The couple donated $25 million last month to the Centers for Disease Control Foundation to help in the fight against the epidemic.