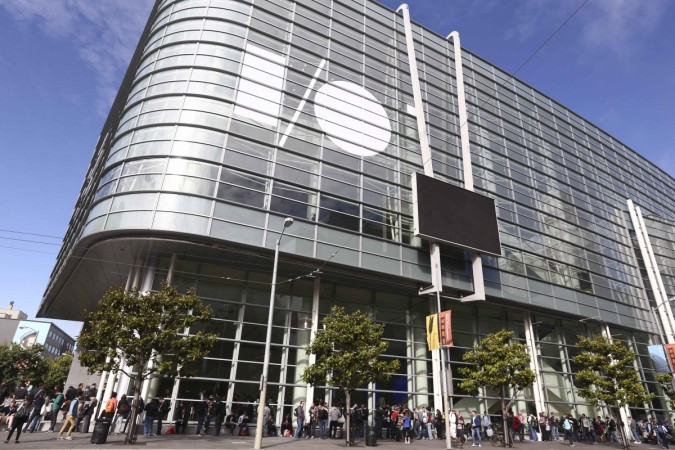 The long wait has finally come to an end. As Google commenced its annual software developer conference on Thursday, all eyes were set on new announcements made by the web giant. For those who missed the event as it was being live streamed, here are the most important highlights that you cannot miss. Everything from Android M to Android Pay was announced, putting fans' anticipation to final rest.
Among several other developer-focused announcements made at the event, we found some really interesting ones that consumers must know.
Android M
We had known for a long time that Google was going to finally reveal Android M at the I/O event this year and it happened as expected. Only the pre-release version of the next Android OS was released to developers, but it gives a clear picture of what to expect when the full version finally rolls out later this year.
If you are still stuck on what the letter M in Android M stands for, you may have to wait longer. But to keep you busy, there are some interesting features that Android M will bring to smartphones. The new OS will focus more on improving the overall usability than looks. The most important features of Android M explained at the event are: app permissions, native fingerprint support, Android Pay integration, Chrome Custom Tabs and Power management or Doze mode.
Android Pay
If you thought Google will go without answering Apple for its mobile payment solution, you thought wrong. As Android Pay has been in development for quite some time, Google's rival for Apple Pay will be integrated into Android M OS with features like fingerprint authentication, credit card partnerships, secure transactions and lot more.
Photos App
Google separated its Photos app from Google+ to offer it individually for Android, iOS and the web. The revamped app was the show-stopper at the event as has a lot to offer. Using Photos, users can now upload any number of photos and videos to cloud. That's right! There is no cap on storage. But you need to make sure the image resolution is limited to 16 megapixels and video resolution cannot cross 1,080 or Full HD resolution.
Google Now on Tap
Google is also improving its digital voice assistant with Google Now on Tap. This feature actively responds to content available on the display without having to leave your app. Google Now will display relevant Now cards to give necessary information.
For instance, if you get a text message from your friend asking you to pick up some dinner on your way back, Now on Tap will analyse the information and ask if you want to set a reminder.
Cardboard (VR)
Google Cardboard struck us with immense surprise for its cheap alternative to expensive VR headsets. Now, Google is building on that project to launch Cardboard for 2015, which supports smartphones with up to 6-inch display.
Brillo
Google also dug up on Internet of Things by launching Brillo, the new home operating system. In co-ordination with Google's all-new Weave, smart home gadgets such as smart door locks, light bulbs and others can communicate with each other. This way when you enter your house, the smart lock will alert the light bulb to go on.