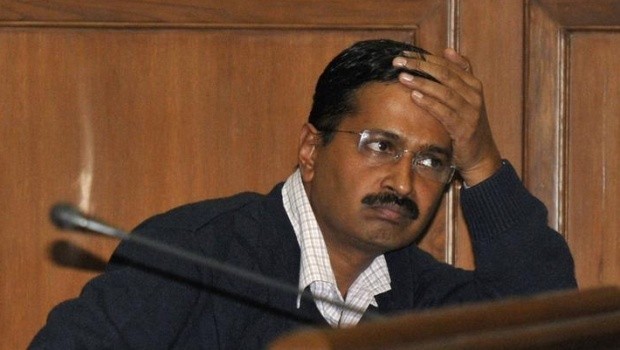 Google Hangout and Network 18 is hosting a conversation with Aam Aadmi Party leader and former Delhi Chief Minister Arvind Kejriwal from 3pm to 5pm on Monday 14 April
Click HERE for the Google + page 'In Conversation with Arvind kejriwal'.
To watch the conversation in YouTube click HERE.
The event is part of a series of 'hangouts' hosted by the two partners in the lead up to the Lok Sabha elections 2014.
Participants will be able to ask questions to Kejriwal from their Google Plus or Gmail accouts using the Hangout feature.
The google+ page for the program is urging public to submit questions to Kejriwal using #askkejriwal
According to Real Time News website, other leader who have, or have plans to be on the program, are Arun Jaitley of the BJP, Jairam Ramesh of the Congress Party, Shivraj Singh Chouhan of the BJP, Omar Abdullah of the National Conference and Social Activist Anna Hazare.
As of 3pm on Monday More than 14,000 people had signed up to watch the Hangout sessions.
(ED:VS)