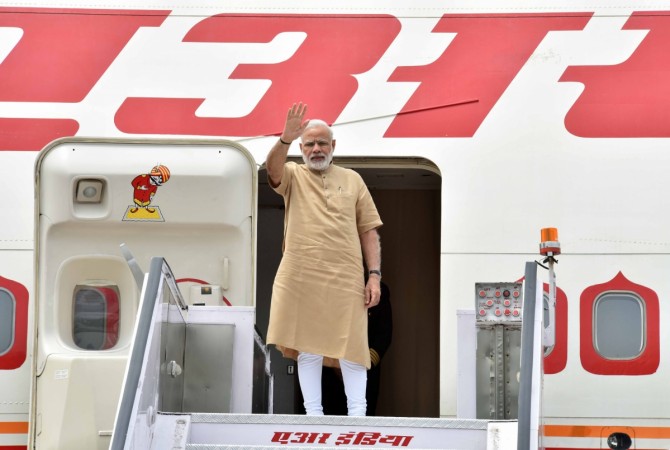 Global search engine giant Google, its Chief Executive Officer (CEO) and India head have reportedly been served notices by an Allahabad court for listing Prime Minister Narendra Modi's name among the top 10 criminals in the world. The court also wants a criminal complaint case registered against Google and its top officials.
The complaint was filed by advocate Sushil Kumar Mishra who claimed that PM Modi's photograph appeared among the search results of the "top 10 criminals of the world." Mishra said that he had written a letter to Google requesting it to remove PM Modi's image, but he did not receive any response, according to local media reports.
The complainant had also approached the police regarding the matter, but they refused to register a case following which he moved an application before the Chief Judicial Magistrate (CJM) who dismissed his plea in November 2015 saying that it was a civil case. Mishra then challenged the CJM's decision and filed a revision petition in court, which passed the order.
The case will be heard next on Aug. 31.
Google had, in June 2015, apologised for the search results and added a disclaimer to its related searches that stated: "These results don't reflect Google's opinion or our beliefs; our algorithms automatically matched the query to web pages with these images."
Google had, in a statement released at that point of time, said: "These results trouble us and are not reflective of the opinions of Google. Sometimes, the way images are described on the internet can yield surprising results to specific queries. We apologise for any confusion or misunderstanding this has caused. We're continually working to improve our algorithms to prevent unexpected results like this."
The prime minister's image appeared on "top 10 criminals in India" due to a British daily, which carried an image of PM Modi and a wrong metadata, the statement added.