Although the number of Android users have always been on a rise, it has always been thought to be inferior to iOS when it comes to security. But, with features like Google Play Protect built straight into its Play Store and monthly Android security patch updates (if you have the latest smartphone, that is), the Google-owned mobile operating system is now safer than ever before. And Google claims it is now just as secure as Apple's iOS.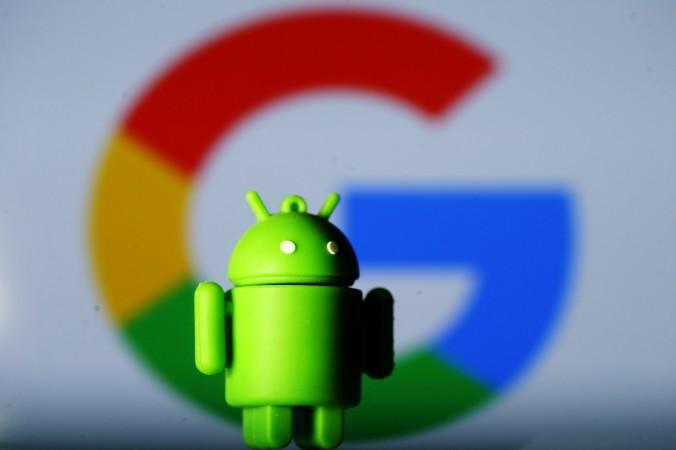 Google also claims that there has been a significant decrease in the instances of vulnerabilities being spotted on its mobile OS, thanks to Google Play Protect.
The search engine-giant has published its fourth annual year in review highlighting the various advancements in Android security. The 56-page report throws light on Google Play Protect that was released last year at the Google I/O conference.
The machine learning-backed security feature that is built straight into Google's application platform Google Play Store is aimed at protecting users from suspicious apps that might potentially harm their device. With the security feature, Google was able to detect 60.3 percent of all 'Potentially Harmful Apps,' as Google calls them, within Google Play Store, as per the Google report.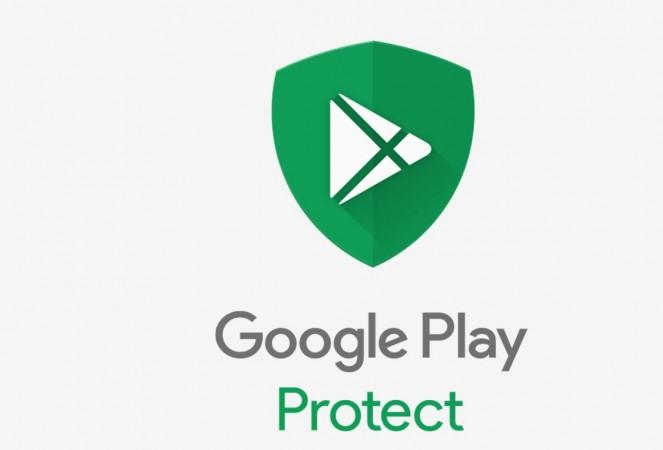 The report claims that Play Protect scans more than 50 billion apps on a daily basis, and this has helped Google remove nearly 39 million vulnerable apps from Play Store last year. Besides, Google keeps updating Play Protect (through machine learning) to respond to new threats as and when they are detected.
Play Protect was updated with an offline scanning feature in October last year, and this feature helped identify nearly 35 percent of the potentially harmful apps installed on devices that were either offline or had no network connectivity.
Play Protect also works outside of Google Play and has helped reduce the installation of harmful apps from other third-party sources and download sites by over 60 percent.
Early this year there were reports that Apple's iOS-running devices were prone to Spectre and Meltdown vulnerabilities. However, there were almost no instances of Android-running devices being affected by the vulnerabilities, and regular Android Security patches play an important part in keeping new malware and vulnerabilities from attacking the device.
Last year, Google utilized its partnership with device manufacturers to reduce the vulnerability count, by rolling out timely Android security patches. The company claims, compared to 2016, 30 percent more devices received Android security patches last year.
Google has also an Android Security Rewards Programme where it works with security researchers to spot security threats in Android OS. The company has paid as much as $1.28 million (approx. Rs 8.3 crores) to researchers under the Security Rewards Programme and recently paid a researcher $112,500 for spotting a security flaw in its Pixel smartphone.