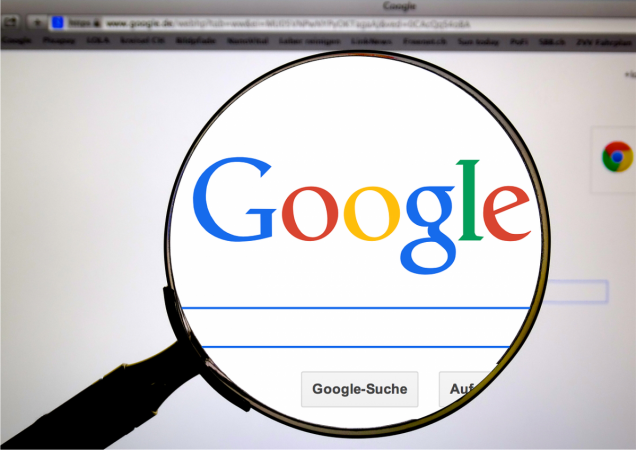 Are you annoyed of getting too many e-mails and messages and don't have time to reply to them? Then this news will make your life a little bit easier. Google is planning to launch Reply app which will be based on an artificial intelligence (AI) feature which was first seen on Gmail.
Google Reply will allow users to send instant replies to the messages directly from the notification bar. It will not be limited to Google Allo or Hangouts and will work on all the messaging apps like WhatsApp, Facebook Messenger and Skype.
Currently, Google Reply is available in the inbox of Gmail and Google Allo in which the user gets a bunch of automated text suggestions for replying to emails and messages.
The Google Reply app is still in its beta mode that why it is not available in the Android App Store.
Once the app is installed on Android smartphones, the users will have to enable access to notifications so that it can access messages in the notification panel and suggest replies.
Google claims that the server is secure and will immediately erase the information after processing. The AI-based tool requires access to personal data on smartphones so that it can learn the user in a better way and provide more accurate and contextual suggestion. Google Assistant also works on the same principles.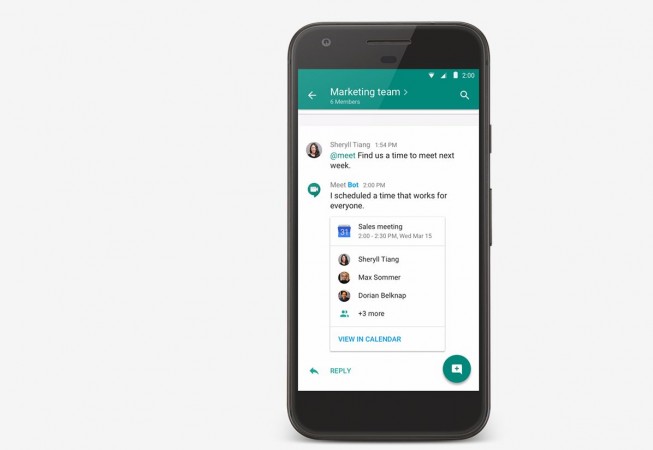 For example, if a user receives a message from a friend asking at what time he/she will be available at home, then the Reply app will use Google Maps to check the traffic condition and the time duration to reach home from the current location and give contextual reply suggestions.
There are many third-party apps on Google Play store which deliver similar features like Google Reply. Here is the list of some apps.
Auto-Reply for WhatsApp
Quick Reply (chatHeads)
IM Auto Reply
AutoResponder for WhatsApp Beta - Auto Reply Bot
beeZee | Auto Reply SMS
Google reply will also offer the advantage of sending auto-replies to specific messages if the user is driving, running, sleeping or in a meeting.