Just a couple of months after redesigning Google+ experience for iPhone, adding full bleed photos that fall into place and bold visual elements that bring stream to life, Google has introduced new features for iPhone and an app for iPad app.
Talking about the new app, Bradley Horowitz, Vice President, Product at Google, wrote on its official blog: "The Google+ app for iPad was designed with the device in mind. Your stream styles content based on popularity, type and orientation."
Google has also added unique ways to interact with the app:
1) Pinch and expand posts right in your stream to add your comments
2) Use two fingers to drag a post from your stream to easily re-share it and
3) Start a Hangout from your iPad and stream it to your TV using AirPlay.
Google launched Events on Google+ recently, and now iPhone users can create and manage them - say posting a comment or uploading a photo. Past event invitations can also be saved with all the photos and posts shared by friends.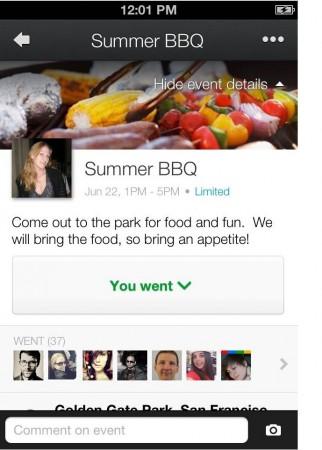 "There's nothing like catching up with friends face to face. Now you can start a video chat with up to nine friends anywhere, anytime with Hangouts on iPhone and iPad. Turn on ringing notifications so your friends know to join the Hangout," wrote Bradley.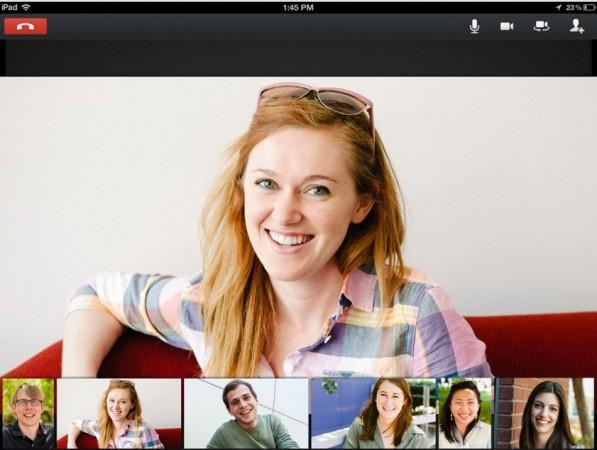 "To get started, tap "Hangout" from the main menu, add some friends and tap "Start." We'll ring their phones (if you want), and if someone misses the hangout, they can ring you back with a single tap."
The updates are available from the App Store (version 3.0).