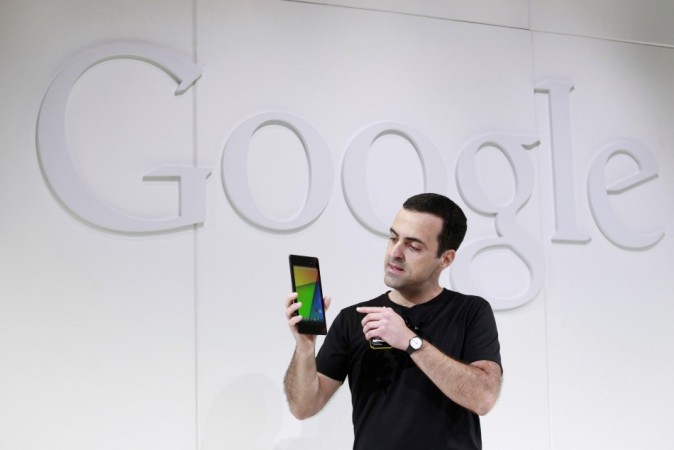 Internet and software giant Google on Wednesday pulled the wraps off the next iteration of Android operating system at an event in San Francisco.
As against speculations that the new OS would be named "Key Lime Pie", Google's newest version of Android OS carries the same label as Jelly Bean. The all new Androidn 4.3 Jelly Bean OS will be shipped with the newly launched Nexus 7 smartphone and will also come on board the current-generation Nexus 7, Nexus 4, Nexus 10 and Samsung Galaxy Nexus smartphones.
Android 4.3 is very similar to Jelly Bean OS in terms of home screen, app drawer and other features, but it offers better performance, consumes less power and brings of string of new features.
The most noticeable improvement is seen in its Restricted Profiles feature. The new OS gives users more control over apps and other content. Users now have the ability to restrict other users from accessing specific apps.
"With Restricted Profiles, Google is obviously trying to lure more users -- specifically parents and businesses -- away from iOS, a platform that still lacks a user profiles feature altogether. As well, the feature opens a number of doors to developers who can now create in-app restrictions," Cnet noted in its review of new Android 4.3 Jelly Bean.
The next new feature of Android 4.3 is support for OpenGL ES 3.0. Users, particularly gaming enthusiasts, can now get to view highly detailed graphics on Android devices for an enhanced gaming experience. It also includes Bluetooth Smart technology which allows users to connect to any other device that has Bluetooth. Other features in the new OS include background Wi-Fi location, additional language support and easier text input.