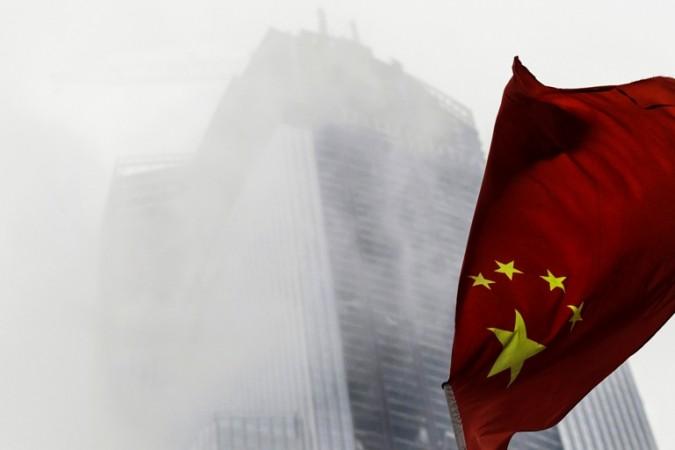 Google, the world's largest internet search company and the largest provider of mobile apps, brings some great news for Chinese developers. In its Android Developers Blog on Wednesday, the Mountain View, Calif.-based web giant said Chinese app developers can monetise using Google's app store platform by selling freemium and paid apps to hundreds and millions of users worldwide, except in China.
Despite the limitation on selling the apps in their own country, Google's approval for a worldwide access brings new opportunity for Chinese developers. Google's digital marketplace is home to millions of apps, which can be used to make cash by using its paid-for model of selling paid apps or via in-app purchases and subscriptions within free apps.
"We're excited to announce merchant support in China, enabling local developers to export and sell their apps to Google Play users in more than 130 countries. Chinese developers can now offer both free and paid applications through various monetisation models," Ellie Powers, product manager for Google Play, wrote in the company's official blog.
Google said the payments made by consumers towards paid apps will be directed through Chinese bank accounts into the developers' pockets. The revenue will be wired across in US currency. But the Chinese developers must register under international developer account or use third-party app stores, TechCrunch reported.
The announcement follows a new report from The Information that claims Google is reportedly planning to launch its official Play Store app in China. If true, the company will directly deal with nearly half of total number of users on its Android platform, Reuters reported. Google shifted its search engine and other web services away from China in 2010 after repeated hack attempts and damage to the company's intellectual property.
The plan to open its direct connection with Chinese consumers isn't concrete yet, but the web giant is conducting preliminary talks with local partners like ZTE and Huawei along with the Chinese government. If everything works out, consumers will no longer have to rely on third-party app stores.