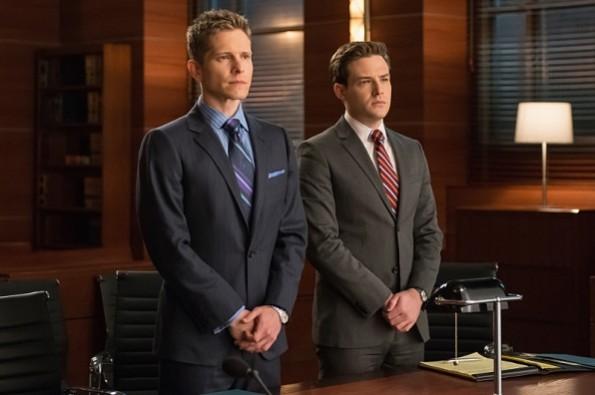 Mid-season premiere episode of "The Good Wife" season 6 titled "Hail Mary" will take its viewers through the ever-challenging lives of Alicia Florrick (Julianna Margulies) and Cary Agos (Matt Czuchry) this Sunday at 9pm, wherein both the characters begin the countdown for their life changing events.
While Agos starts preparing himself for four years of imprisonment, Alicia gets ready to begin a battle with Frank Prady (David Hyde Pierce) for State's Attorney in episode 11.
But they will not be alone in their hard times as their friends and colleagues work hand-in-hand to clear all the road blocks that comes in their way.
Diane Lockhart (Christine Baranski), Kalinda Sharma (Archie Panjabi) and other members of Florrick/Agos/Lockhart will search for a violation in the State Attorney's work to prove Agos' innocence in mid-season premiere episode of "The Good Wife" season 6.
"We have five hours and 30 seconds before Cary is taken into custody," Diane informs her teammates in the trailer of "Hail Mary".
On the other hand, Finn Polmar (Matthew Goode) helps Alicia in a debate section for State's Attorney candidates. He stands with her on stage and acts as Prady to increase her confidence level.
During the debate section, Alicia is seen slamming her husband and Governor of Illinois Peter Florrick (Chris Noth). "I think it is critical that people understand that I'm not my husband and they can expect more of me in office...more accountability, more responsibility," she says.
Alicia also takes the opportunity to talk about Agos' innocence and says, "Its important to remember even the innocent people are sometimes made guilty."
Watch "The Good Wife" season 6 mid-season premiere episode titled "Hail Mary" on CBS this Sunday, 4 January, at 9pm to know what is awaiting for Alicia and Agos. The show will be live streamed HERE.