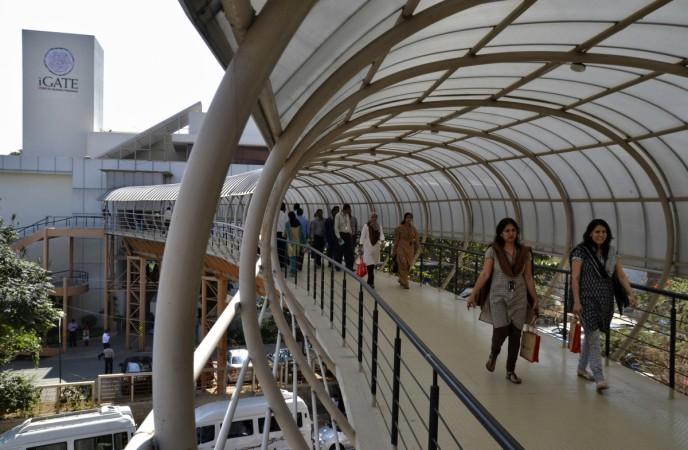 Scarcity of jobs in India is one of the most debated subjects of late. However, there is some good news for jobseekers — especially Information Technology (IT) engineers.
From technology giants such as Microsoft and Oracle to established start-ups are offering lucrative salary packages to graduates from the country's top engineering schools for specialised or niche IT profiles, the Economic Times has reported.
For niche IT profiles in emerging technologies such as artificial intelligence (AI), machine learning, data science and robotics, pre-placement offers trends at Indian Institutes of Technology (IITs) as well as other top engineering colleges indicate that companies are offering up to 60 percent higher salaries than last year.
"Many IT companies and companies coming for IT profiles are increasing their salary offers from Rs 16 lakh per annum to Rs 25 lakh per annum to get a window in early day slots. At a time when tech companies are undergoing rapid transformation, we are witnessing more offers and higher salaries this year at our campus from IT companies to grab talent to stay ahead of competition," ET quoted NP Padhy, placement head at IIT Roorkee, as saying.
Companies are offering Rs 20-25 lakh per annum for new profiles such as AI and machine learning, said a member of the IIT Kanpur placement cell.
IT companies like Capgemini and Zensar Technologies confirmed they are hiring talent to new technologies. "This year we are exploring additional niche skills in digital area. Some of these skills are Pega, Hybris, BlockChain, data science, machine learning and Internet of Things (IoT)," Anil Jalali, chief human resources officer for India at Capgemini, told the business daily.
While this might be good news for students from the country's premier engineering institutes, there are hundreds of thousands in normal engineering colleges with no big brand names who may still be struggling.