Sony has launched the PS4 Slim Gold and Silver limited edition in the US and Europe earlier this year. Now, Sony has officially made this limited edition PS4 available for India. Both the consoles come with a price tag of Rs 32,990 with a storage capacity of 500GB. Also, you get an additional wireless controller that matches the colour of the console you choose.
Just like the Glacier White PS4 Slim, the PS4 Slim Gold and Silver consoles are very limited in quantity. These consoles are only available on Sony India's official offline retail centres, and won't be available on e-commerce websites like Amazon and Flipkart.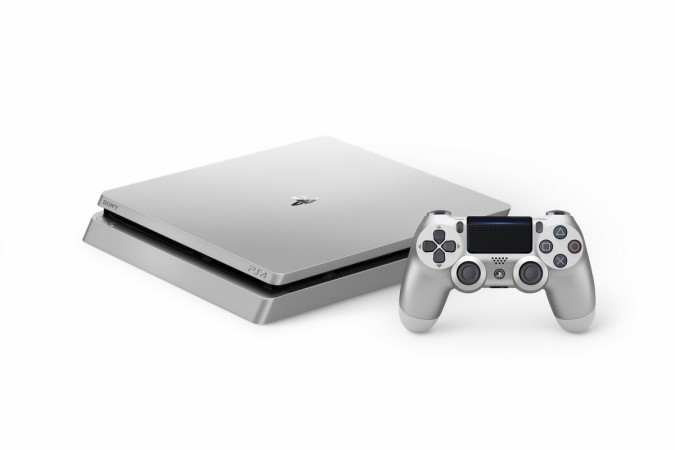 For a long time, Sony India has avoided coloured consoles, and when it brought the coloured version of PS3 in India, it was very late. However, PS4 has been seen in sever colour options since its commencement. This is the second time Sony India has chosen to discharge the PS4 in a colour that isn't black- the first being the Glacier White PS4 Slim.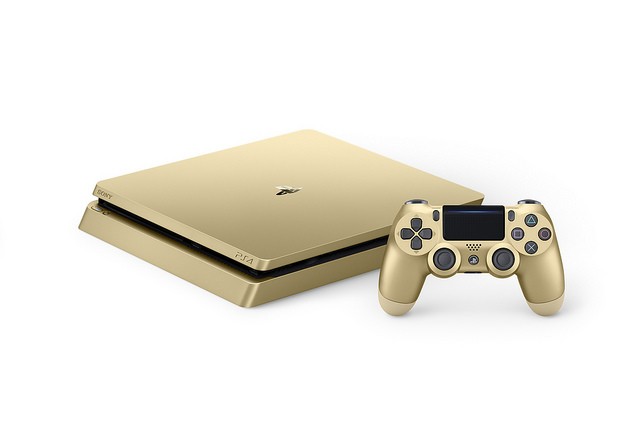 The latest PS4 Slim Gold and Silver consoles will come with the same configuration of PS4 Slim. It comes with a Single-chip custom processor, with a CPU of x86-64 AMD "Jaguar", 8 cores and GPU of 1.84 TFLOPS, AMD Radeon™ based graphics engine. The consoles come with the storage of 500GB which can store and save game data without any external memory card.
In case you're truly craving for a PS4 which can stand out from the crowd, this could be the best alternative, rather than buying a regular one.