The ICSE and ISC students who will be answering their board exams in 2019 are in for some good news: The council has now reduced the minimum marks needed to pass the Class 10 and Class 12 examinations.
Errors in CBSE results: Verification by students reveals huge discrepancies in marks
While the pass mark percentage for Class 10 or ICSE examinees has been reduced from 35 to 33, the passing score for Class 12 or ISC examinees has been brought down to 35 from 40.
Why has the new rule been made?
This decision has apparently not been taken to benefit students who struggle to pass in a few subjects but to maintain uniformity in the pass marks awarded by other boards.
"This has been done to bring parity between students of various boards," Central Modern School, Baranagar, principal and Association of Schools for the Indian School Certificate secretary Nabarun De was quoted as saying by the Times of India.
Though CBSE awards a pass mark of 33 to clear the boards for both Class 10 and Class 12 students, this new move by the CISCE has brought it a little closer to being on a par with CBSE.
Meanwhile, an official from the CISCE has said the new rule will not affect the scores of deserving students.
"We want to create a level playing field for students of all boards, especially when the syllabi are becoming standardised. This reduction in pass marks will not affect the meritorious students but will really help those who are not good in academics," a CISCE official said, adding that the success rape of ICSE in 2017 was 98.58 percent while that of ISC was 96.56 percent.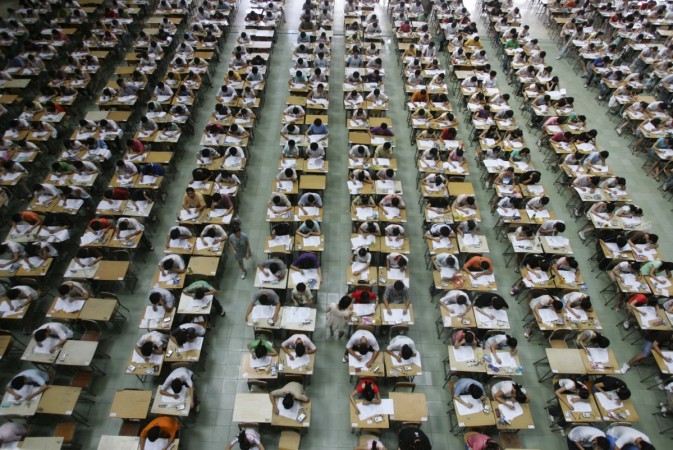 In 2017, more than 1.75 lakh children took the ICSE examination and 73,633 Class 12 students appeared for the ISC examination.
The board will implement the rule from 2019 but schools will have to implement the new pass-mark system in their internal exams from 2018 itself.