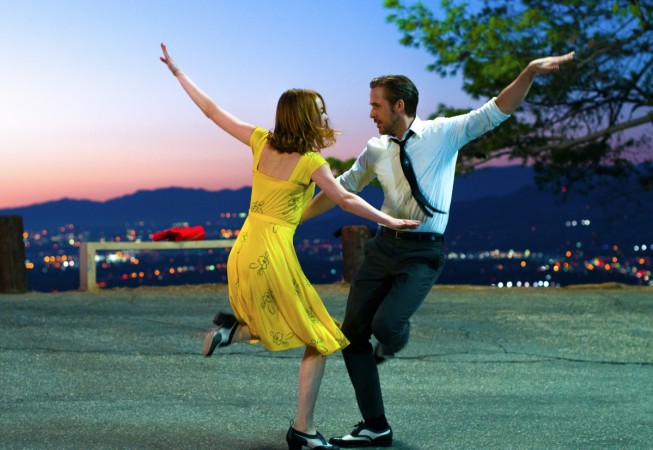 The award season has begun. With the conclusion of the prestigious 22nd Annual Critics' Choice Award, the entertainment world awaits the list of actors and actresses that could feature on the list of The Golden Globe nominations. On Monday, the Hollywood Foreign Press Association will announce the nominations for the 74th Golden Globe Awards.
This year has seen some brilliant performances and masterpieces being produced. Films like Moonlight, Manchester by the Sea, La La Land, Sully and Fences have garnered applauses and raving reviews from across the world. So it is no surprise that these movies could earn a spot on the list. However, with Martin Scorsese's Silence getting positive reviews from numerous critics, the movie could find a place in the Best Film list too.
Contending for the Best Actor award, the nominations could see Denzel Washington for Fences posing as the biggest competition against Tom Hanks for Sully, Casey Affleck for Manchester by the Sea, and Mahershala Ali for Moonlight. Others who could feature in the list could include Ryan Gosling for La La Land. But wait, could heavy names like Hugh Grant, Florence Foster Jenkins, and Robert De Niro for The Comedian be part of the list too?
While Meryl Streep will be honoured with the Cecil B DeMille Award, as the Hollywood Foreign Press Association announced last month, the eight-time Golden Globes Award winner could find a place in the best actress segment for her role in and as Florence Foster Jenkins. Competing against the legendary actress could be Annette Bening for 20th Century Women, Emma Stone for La La Land, Viola Davis for Fences, and Jane Levy for Don't Breathe.
The year has seen many television shows also grab viewers' attention. Shows like Westworld, Atlanta, Game of Thrones, The Crown, Stranger Things, This Is Us, Silicon Valley, Narcos and The Americans will battle for a place in the list. Fans have to wait and watch to see who could find a nomination and who will be disappointed this year.