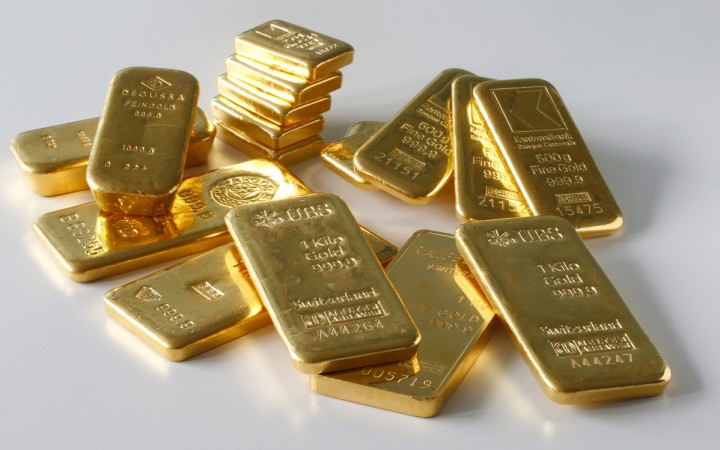 In a bid to attract more depositors, the Narendra Modi government Friday modified its gold monetisation scheme a bit. Now, medium and long-term deposits will be repaid in gold. The move is expected to attract temple authorities to deposit their long-held idle gold into the monetising scheme, said reports.
"Now, for the gold deposited under Medium and Long Term Government Deposits (MLTGD), the redemption of principal at maturity shall, at the option of the depositor, be either in Indian Rupee equivalent of the value of deposited gold at the time of redemption or in gold," said a release from the finance ministry.
A request on this line was put forward by world's richest Hindu temple, Sri Venkateswara Swamy Temple, whose participation is crucial to the success of the scheme and the idea itself, reported the Reuters.
Prime Minister Narendra Modi launched the scheme November last year to help bring the gold stashed in Indian vaults to country's financial mainstream. However, after five months of its launch, the scheme had only mobilised three tonnes of the projected 20,000 tonnes.
While the earlier option of redeeming the maturity in cash continues across all kinds of investors, Reuters said that pay back in gold will now invite a fee of 0.2 percent on the value of gold redemption. However, citing a Reserve Bank of India statement, it said all interest will be paid in cash.
Since the start of the scheme, India's vast multitude of small and short term investors were assured to be repaid in gold. Medium and long term investors with an investment horizon of seven and 15 years, however, had also demanded the same to be extended to them.
The Press Trust of India reported that the scheme authorises banks to collect gold for up to 15 years to auction them off or lend it to jewellers on a timely basis. Depositors in the scheme will be offered up to 2.5 percent interest per annum.
With gold constituting India's second biggest component in import bill, it had weighed down heavily causing fiscal imbalance in the earlier years.