In a sign of relief to the government, gold imports came down drastically in December, 2014 after the rule mandating traders to re-export 20% of the gold import was scrapped.
The trend continued in January as well, providing a boost to the government's fight in maintaining the current account deficit (CAD) at a manageable level.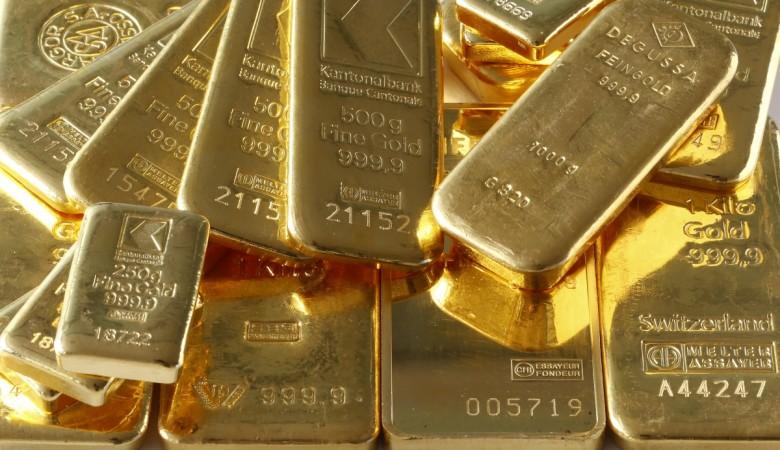 Terming the import numbers for December and January 'comfortable', commerce secretary Rajeev Kher, on Wednesday, confirmed that the government was not looking at new import restrictions.
Gold imports for December stood at 39 tonnes, against November's 152 tonnes; continuing the trend, the first week of January saw gold imports at 7 tonnes.
The months of September and October saw gold import touch 95.62 tonnes and 109 tonnes respectively, on the back of annual festival demand, threatening the CAD. However, the fall in oil prices cushioned the spike in imports.
The 80:20 rule was introduced by the previous UPA government, mandating a compulsory re-export of gold, in a bid to control the CAD. However, the NDA government abolished the rule, rightfully so, diagnosing that the rule was distorting the market and increasing imports.
On Wednesday, Kher met stakeholders to discuss issues pertaining to the industry and how the 'Make in India' drive could help. Financing and mining for the yellow metal was also discussed.
With the scrapping of the 80:20 rule and with smuggling expected to come down, availability of gold for the domestic market would not be a problem, said Pankaj Parekh, vice-chairman, Gems and Jewellery Export Promotion Council.
There is a need to bring people to stop investing in gold, he added, in a bid to help reduce the trade deficit. Rationalisation of duty drawback for gold jewellery exporters will be taken up by the government in the budgetary consultations with the ministry of finance, said Kher.
Indians have traditionally seen the yellow metal as a bellwether investment and families hold gold mostly in jewellery form.