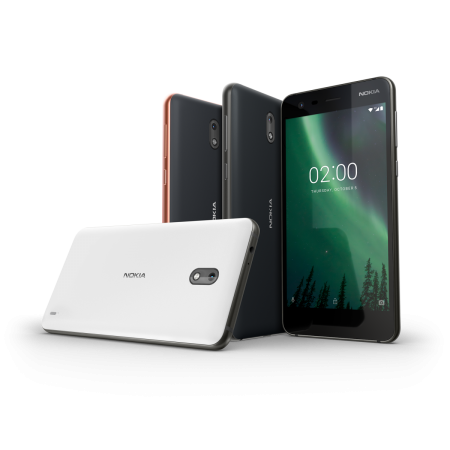 What's your favourite memory from the good-old BlackBerry days? If the answer is physical QWERTY keyboards, which have completely disappeared from the face of smartphones, there's one other brand that cares enough. Nokia, the revived brand, is soon coming with a smartphone featuring a physical QWERTY keyboard to ring that nostalgic bell.
We might be coming across Nokia's plans to launch of smartphone with a physical keyboard for the first time, but it's not a random rumour. Nokia Power User spotted the new phone with model number TA-1047 get FCC's approval, giving a slight peek into what the handset offers.
It looks like the upcoming smartphone will be smaller than the Nokia 2, measuring 133×68 mm or around 5.5 inches. The compact handset will have dual SIM card support, Bluetooth 4.2, LTE bands 5, 7 and 38, FM support.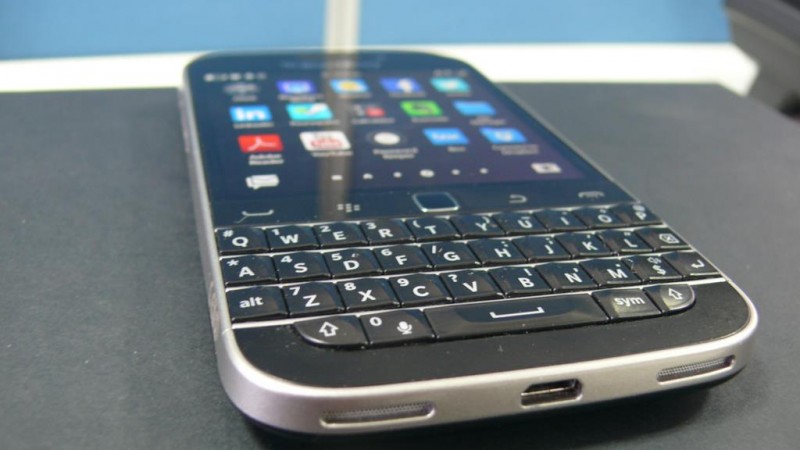 According to BGR, the unannounced Nokia smartphone will have a 3.3-inch display with 480x480 pixel resolution, a Snapdragon 230 processor and run Kai OS. And if the stars align perfectly in order, this could be the 4G upgrade to the revamped Nokia 3310 handset.
It is likely that Nokia would launch this handset sometime next year, but that's not the only device worth looking forward to in 2018.
Nokia 9 has been in the rumour mill for quite some time now. Exciting details about the new flagship have appeared online, which suggest a strong dual rear camera setup, a full-screen display without bezels, 2K resolution 5.5-inch screen, Snapdragon 845 chipset, 6GB RAM, Android 8.0 Oreo and a 3800mAh battery.
These specs put the Nokia 9 in direct competition with Samsung's upcoming Galaxy S9 series and other flagships coming next year.