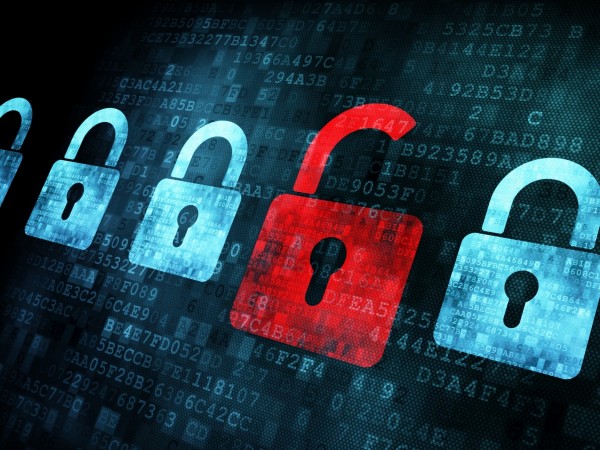 While perks of staying connected to internet are endless in today's world, risks associated with it are also alarming. Smartphones are becoming common and Android OS rules the market with lion's share. But a new report from security firm Trend Micro has found that almost 90 percent of Android devices are at the risk of being infected by a malware called GODLESS.
According to the report, 850,000 Android devices have been affected by this malicious software, which is capable of secretly rooting the device and gain admin access. This will allow the malware to install unauthorised apps and even spyware on the device without owner's consent or knowledge.
"When downloading apps, regardless if it's a utility tool or a popular game, users should always review the developer," Nilesh Jain, Country Manager- (India and SAARC) at Trend Micro said in a statement. "Unknown developers with very little or no background information may be the source of these malicious apps. It's also best to download apps from trusted stores such as Google Play and Amazon. Users should also have secure mobile security that can mitigate mobile malware."
Trend Micro has found that the GODLESS malware can target any Android devices running Android 5.1 Lollipop or earlier and Google's recent statistics as of June 6 have shown that almost 90 percent of all Android smartphones are running affected versions. Only 10.1 percent of all Android smartphones are powered by Android 6.0 Marshmallow.
The risk of getting infected by GODLESS are higher because the treat can be found in official apps stores such as Google Play Store. Even if users download apps from verified source, there is a risk that the app can be upgraded to the malicious version without their knowledge. But it is best to verify the developer certificate for authenticity before downloading any app from Google Play Store or third party app market. Most malicious apps are disguised as flashlights, Wi-Fi apps or replicas of popular games.
The security firm has also warned that GODLESS malware can be tricky to uninstall once it has completed the rooting process.