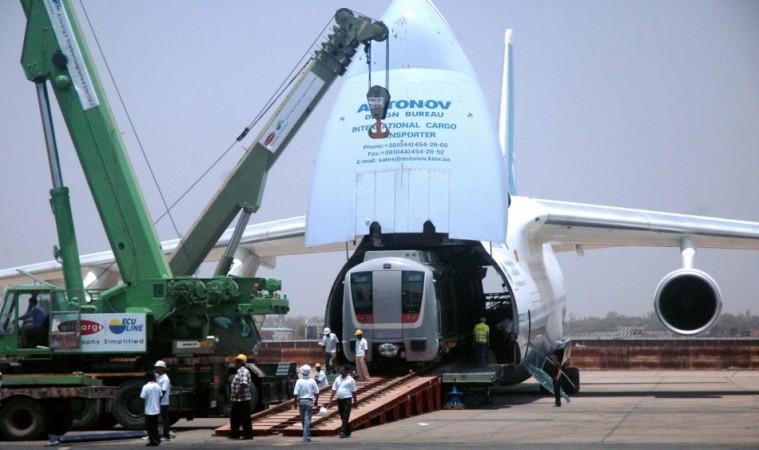 In a major embarrassment to GoAir, two of its executives have been arrested by Delhi Police for allegedly stealing a consignment of mobile phones at Indira Gandhi International (IGI) Airport. The employees who were responsible for unloading consignments in cargo first put the bag containing 53 mobile phones on a conveyor belt and then walked away like passengers.
According to Hindustan Times, the accused were identified as Sachin Manav (30), who is a ramp officer at Go Air and has been employed with the airline since 2011, and Satish Pal, (40), who has been associated with the airline since 2015.
Sanjay Bhatia, Deputy Commissioner of Police (IGI Airport), said that a case was filed by the manager of cargo company on September 19. The complaint had mentioned the theft of consignment containing 53 phones.
"The manager said that his shipment had arrived by a GoAir flight G8-229 from Patna at Terminal 2 of the Delhi airport. The complainant mentioned that due to space shortage, a part of the consignment was shifted to the warehouse. It said that at the time of unloading the consignment in the warehouse, it was found that the shipment had only 30 bags and one bag which contained 53 phones was found missing," the DCP said.
Bhatia further added that the CCTV footage from the cargo area was thoroughly scanned but failed to get any evidence. The culprits were nabbed after the technical surveillance of the stolen mobile phones for days was carried out by the police department.
"A raid was conducted and two men were caught from Aerocity. They were found allegedly using the stolen mobile phones. When questioned, they allegedly confessed they are working as ramp officers with GoAir. They allegedly said after unloading the shipment, they placed the stolen shipment over a conveyer belt and received the same from the conveyer belt posing like regular passengers at the arrival hall of Terminal 2," the DCP added.
Delhi Police have recovered eight stolen mobile phones from the lost shipment from the duo's residence. The accused have also confessed to having sold five mobile phones.