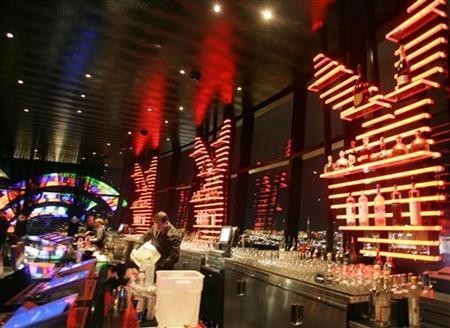 Playboy's plans to open clubs in Goa has come under staunch opposition from BJP MLA Michael Lobo, reported Press Trust of India on Tuesday.
The Calangute MLA strongly opposed the move stating that opening of Playboy clubs in the state would mean promoting vulgarity and obscenity.
He further warned of starting an indefinite hunger strike lest the clubs were granted permission to open.
"I am opposing this club anywhere in Goa. The department of tourism has already made up its mind to give them no-objection certificate," said Lobo.
The franchisee has reportedly assured government authorities that there will be no vulgarity in the clubs as evident in other countries.
The Indian Playboy bunny waitresses would also be wearing demure sari-inspired clothes to keep in line with traditional Indian values.
Lobo said that Goa Chief Minister Manohar Parrikar had guaranteed that the club would not be permitted to function.
State tourism minister Dilip Parulekar also told reporters that the decision is under consideration in the State's Legislative assembly and that action will be taken on any hint of vulgarity.
Playboy's India franchise PB Lifestyle had earlier announced the opening of 100 outlets in the country, the first one being with the Playboy club in Candolim Beach.
The Candolim beach property was previously owned by ex-Congress leader Angelo Fernandes.