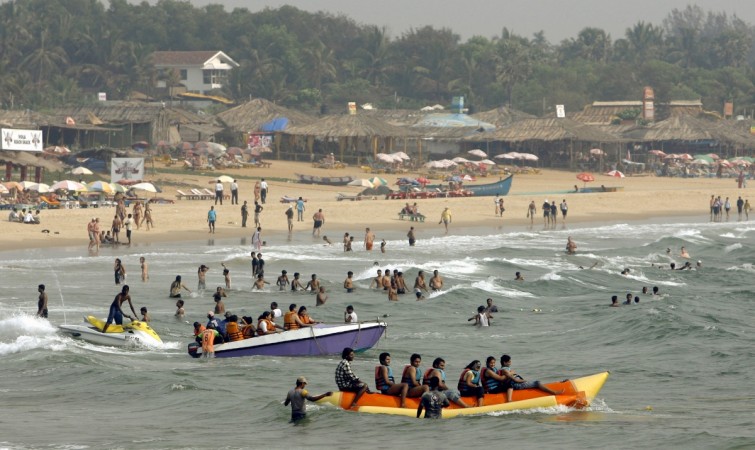 Work on the long overdue project to activate Goa's two inland waterways to ferry people and tourists will begin from October post monsoon this year, according to union minister Nithin Gadkari.
The entire project, which includes dredging, building terminal points along the two inland streams and construction of jetties to ferry passengers, is estimated to cost Rs. 215 crore.
"The union government will start work on two waterways — Mandovi and Zuari rivers — after the monsoons. The work will start from October," Gadkari was quoted as saying in a report by the Economic Times.
According to Gadkari, the dredging work for the project will begin in October and is estimated to cost Rs. 115 crore.
In a detailed discussion with Goa Chief Minister Lakshmikant Parsekar, Gadkari laid out plans to open four new ferry routes in the state's 250 km area of navigable rivers. The Ministry of Shipping has also reportedly prepared a detailed report to plan terminals at various points along the inland waterways.
Gadkari has named Betim, Brittona, Aldona, Corjuvem, Pomburpa, Durbhat, Old Goa, Panaji, Chorao and Ribander as likely points for the terminals.
The ferry services, which is pegged at Rs. 100 crore, will link Aldona to Panaji, Cortalim to Durbhat via Panaji, and Panaji to Vasco, said the minister.
He also said a plan to develop four other rivers — Chapora, Cumbharjua, Mapusa and Sal — is in the pipeline.
A Times of India report said the union government is weighing the state government's demand for another Rs. 200 crore to repair existing jetties.