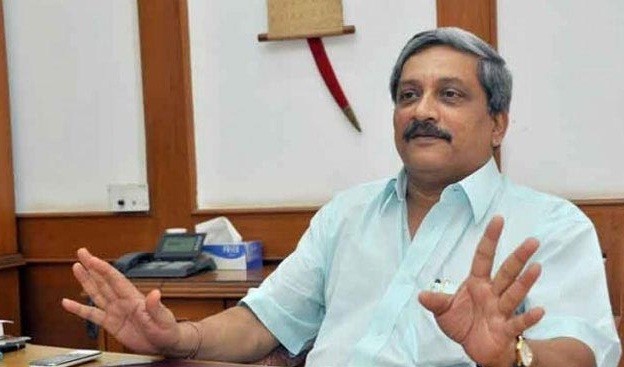 More than 53 Nigerians were detained on Thursday by Goa authorities the after a gang of 200 blocked Mapusa-Panaji National Highway over death of a fellow national.
A Nigerian was killed brutally with a knife and five others were injured when two groups clashed over a drug trade in Parra, Bardez. A gang in four and two wheeler vehicles attacked a group of Nigerians with weapons.
The mob of 200 Nigerians had then blocked the Highway and allegedly ransacked police hearse van that was carrying the body of the murdered fellow national.
The incidents prompted the Goa government to initiate a major crackdown on foreign nationals living in the state without proper documents.
Chief Minister Manohar Parrikar has decided to hunt for Nigerians and other foreign nationals staying without visa and other documentation along with the Goa Police.
"We will also crack down on those involved in the drug trade extensively now. The action would be initiated in the next seven days and will continue in future," Parrikar said.
The murder of the Nigerian, who was found dead with multiple stab wounds in Mapusa near Panaji, was the result of a fall-out of a gang rivalry in the drug trade, he added.
The number one tourist spot for foreigners will witness large number of security checks at public entertainment places such as clubs, pubs and restaurants. Parrikar said those found without proper documents would face criminal cases.
Despite admitting that the informer network in the police department had been unsuccessful in detecting drug cases, the Goa CM said, "Virtually for five years, when Congress government was in power, the network had gone defunct."