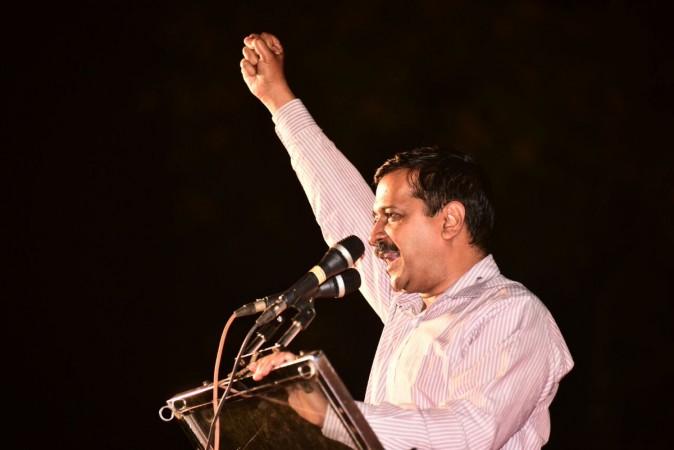 The Election Commission of India (EC) on Sunday ordered action against Delhi Chief Minister Arvind Kejriwal over his statements in Goa on and after January 8, 2017.
The EC has ordered an FIR be filed against Kejriwal and the compliance report regarding the same be sent to the poll watchdog latest by 3 pm on January 31.
During an election rally in Goa on January 7, the Delhi CM had asked voters to accept bribe from the Congress and Bhartiya Janata Party (BJP) candidates but vote only for the Aam Aadmi Party (AAP) in the assembly polls scheduled to take place on February 4.
"If Congress or BJP candidates offer money, do not refuse it. Accept it as it is your own money and there is nothing wrong in getting it back. If they do not offer money, go to their offices and ask for it. But, when it comes to voting, press the button against the name of the AAP candidate," Kejriwal had said in an election rally in Benaulim constituency of Goa.