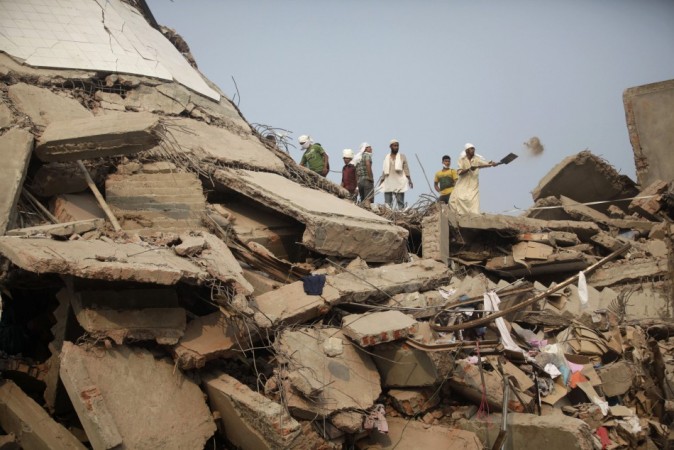 The death toll rose to 17 on Monday in the case of an under construction building that collapsed in Goa's Canacona town while more than a dozen are still trapped under the debris.
According to NDTV news channel, 45 hours after the five-storey building, Ruby Residency, collapsed in the Chawdi ward of Canacona town, located 73 kilometers from state capital Panaji, 15 workers are yet to be rescued from the site.
The National Disaster Relief Force (NDRF) was called in with sniffer dogs and other instruments on Sunday to determine whether people were trapped inside, along with personnel of the Indian Army. At least 26 people have been rescued by the teams so far.
As assured by Goa CM Manohar Parrikar, an FIR has been lodged against the builders, contractor and a municipal engineer, who have been missing since the mishap.
Nearly 60 workers were on duty when a portion of the building, by the Muimbai-based real estate firm of Bharat Developers and Realtors Pvt Ltd, collapsed due to the soft soil, which was reportedly not treated by the builders before the construction began.
Sources told the news channel that the ground collapsed due to the weight of the building. "We will not spare anyone who is found guilty of negligence," the Goa CM said.