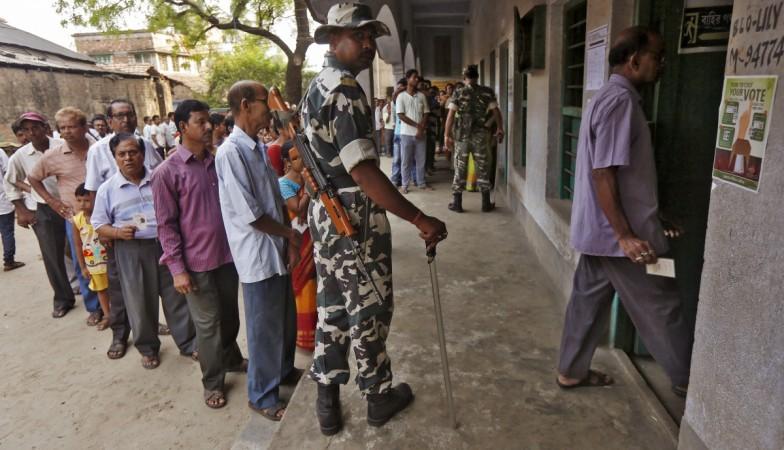 The Election Commission of India (ECI) on Tuesday announced that all the rallies in Goa ahead of the assembly elections in February would be monitored by the body through live-streaming and web casting. It has also been decided that polling activities across the 40 constituencies will be live streamed to prevent any untoward developments.
"Live feed is being taken from all the election rallies and flying squads which are on the field. The feed would be monitored in Chief Electoral Office and office of both the district magistrates," Goa Chief Electoral Officer (CEO) Kunal told the Press Trust of India (PTI) on Tuesday. He added that the traditional videography that was done during the election process, would be replaced by the live stream.
"Live streaming is possible as Goa has good connectivity and necessary infrastructure is in place. There were initial hitches but the live streaming has started fuctioning full fledged from Monday onwards," Kunal further added. He also said that both district magistrates and the office of the CEO have dedicated a server and video wall and that officers could also watch the live stream on their laptops.
The ECI is also keeping a strict vigil on drug peddlers in Goa to make sure drugs are not used to lure voters during the polls.
"We have had a meeting with Goa Police's Anti Narcotics Cell and Narcotics Control Bureau (NCB) who are keeping a close watch on drug peddling in the state," Kunal had told PTI on Saturday adding that the EC guidelines have also warned against the use of narcotics and the office of the CEO has also asked concerned agencies to draw up an area-wise map of drug trade in Goa.
"The list of people involved in this trade depending on their past records and intelligence inputs have also been made. They will be under constant watch during the election period... All the measures are in place to ensure that no voter is allowed to be influenced," he said, adding that flying squads across constituencies would also have a surveillance officer to monitor drug trade.
Kunal has also asked both the district magistrates to ensure that narcotics trade is monitored. Awareness campaigns through social media will also be conducted against the use of drugs and its harmful effects.