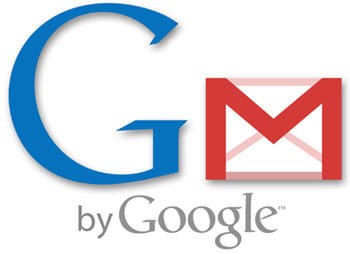 The next version of Gmail for Android is likely to have pinch zoom feature according to the latest reports.
Android 4.2 codenamed as 4.2 Key Lime Pie is likely to come up with cool new features like pinch-to-zoom as well as swipe to archive/delete support. A report published in AndroidPolice along with a leaked video has the latest features for the next version of Android.
"The about screen says it's Gmail version 4.2. Besides pinch zoom, the other major new feature is "swipe to archive/delete," which, just like a notification, will let you swipe away messages from your inbox," the report said.
The pinch-to-zoom feature will allow the users to zoom in the mail text or image to get a clear view of it and the swipe support will help the user to swipe the mails in archive or trash. And if the mails are archived unknowingly or accidently, the undo button will help the user to remove the mail. The user will have the flexibility to choose the action either having it or achiving or deleting it. But it is not clear when Google is going to unwrap the latest version.
The existing version of the Android Gmail itself is termed as one of the good email apps. Although the Google Gmail apps existed since the first version of Android, it is going to get pinch-to-zoom feature for the first time. Phishing is another feature mentioned in the report.
According to SlashGear, the last version of Gmail for Android had the features like easier access and notifications to individuals and recent labels and offline syncing .The leaked features are likely to be added to the existing features. However, we have to wait and see how many of this feature will really appear.