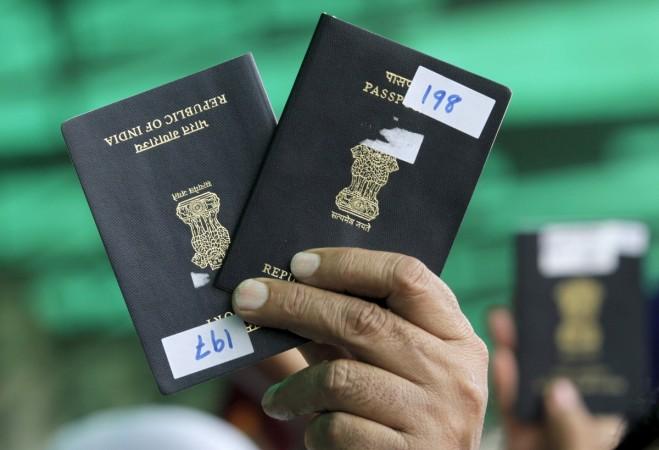 The Indian passport is ranked 66th in the latest edition of the Global Passport Index ranking. Singapore was ranked the most powerful passport followed by Germany, Denmark, and Sweden. Meanwhile, Afghanistan stood last in the list in the annual ranking of the world's strongest passports.
The Passport Index is an online tool which tells about the utility of the passport of the identified country based on the data collected from the passports. Interestingly, the rankings track new visa waivers and changes and accordingly updates the global ranking of the world's passports, hence becoming the only real-time global ranking.
The parameters on which the rankings of the passport are decided includes Visa-Free Score (VFS), which has visa-free (VF) and visa on arrival privileges (VOA).
The visa-free score is based on the visa-free entry which means that permission from a foreign authority to enter a country is not required. Similarly, Visa on Arrival score is related to the instance when permission from a foreign authority to enter a country is required but can be obtained on arrival.
On the basis of such parameters, Singapore has been ranked the most powerful passport in the world having a VFS of 165. Afghanistan, in contrast, has been ranked at the lowest level as its VFS score is only 26.
However, the Indian passport is ranked 66 with VFS of 66. It is to be noted that India has improved its ranking as compared to last year where it stood at 75th position. The reason behind this jump in the rankings is attributed to nine more countries granting visa-free access to Indian Passport holders in the last one year.
Singapore passport holders, being the strongest can visit 127 countries without requiring any permission from the foreign authority. Moreover, they can get a visa immediately on arrival in as many 38 countries and visa beforehand to travel 33 countries. These were a few factors which made Singapore passport the most powerful passport globally as well as individually.