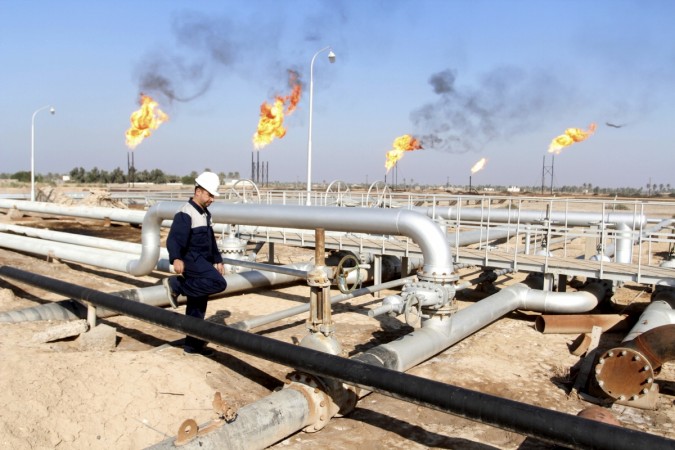 Crude oil producers may have to give up hopes of a rise in oil prices anytime soon as global demand growth is expected to fall drastically to 1.2 million barrels per day (mbpd) in 2016 from a five-year high of 1.6 mpbd in 2015, according to the International Energy Agency (IEA).
In its February report released on Tuesday, the IEA said that a slowdown in China, Europe and the United States will keep global oil demand growth muted in 2016.
"Early elements of the projected slowdown surfaced in the last quarter of 2015," the agency said in its Oil Market Report (OMR) for February.
The global oil demand was 1.02 mbpd in December last year due to a warmer climate in Japan, Europe and the United States and weak demand in countries such as China.
Supply side trends
Led by a decline of 5,00,000 barrels per day (bpd) from non-OPEC countries, global oil supply in January fell by 2,00,000 bpd to 96.5 mbpd, since OPEC crude supplies were higher at 1.7 mbpd.
Output
OPEC crude oil output was up by 2,80,000 bpd in January to 32.63 mbpd. "Saudi Arabia, Iraq and a sanctions-free Iran all turned up the taps," the IEA said.
On the other hand, non-OPEC output is expected to witness a sharp decline.
The full-year decline of crude output by non-OPEC countries has been pegged at about 6,00,000 bpd to 57.1 mbpd, said the report.
Top global oil importers
The top three oil importers of the world are the United States, China and India.
India imports about 80 percent of its annual crude oil consumption. The country's oil import bill for FY2016 has been estimated at $64.22 billion, down $48.5 billion, or 43 percent, from $112.75 billion in the previous fiscal, according to the Indian oil and natural gas ministry's December 2015 report.