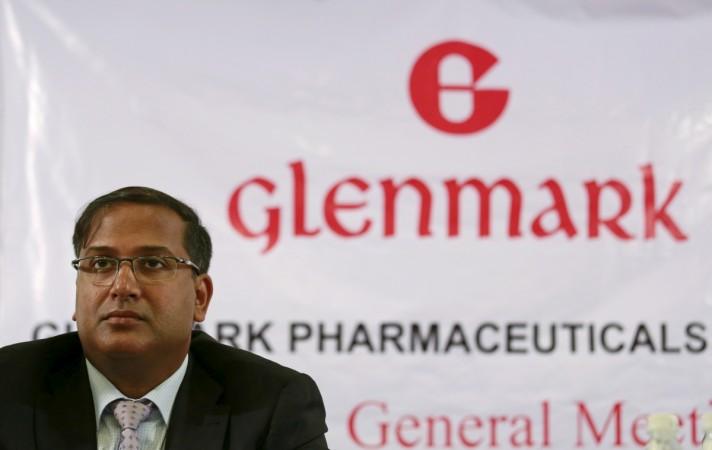 Glenmark pharmaceuticals announced on Wednesday, that it has received the final approval from the US Food and Drug Administration (FDA) for its generic oral contraceptive norgestimate ethinyl estradiol tablets.
"Glenmark Pharmaceuticals USA has been granted final approval by the USFDA for norgestimate and ethinyl estradiol tablets USP, 0.18 mg/0.025 mg, 0.215 mg/ 0.025 mg and 0.25 mg/0.025mg, the generic version of Ortho Tri-cyclen Lo tablets of Janssen Pharmaceuticals, Inc. (sic)," the company said in a Feb. 24 filing at the Bombay Stock Exchange (BSE).
Glenmark cited IMS Health sales data for the 12-month period ending December 2015 to say the tablets with the brand name Ortho Tri-cyclen Lo achieved annual sales of around $503.9 million.
The company's current portfolio consists of 107 products authorised for distribution in the US marketplace and 62 abbreviated new drug applications (ANDAs) pending approval with the USFDA.
Glenmark Pharmaceuticals closed at the BSE at Rs 737.05 up Rs 0.55 or 0.07 percent, Feb. 25.