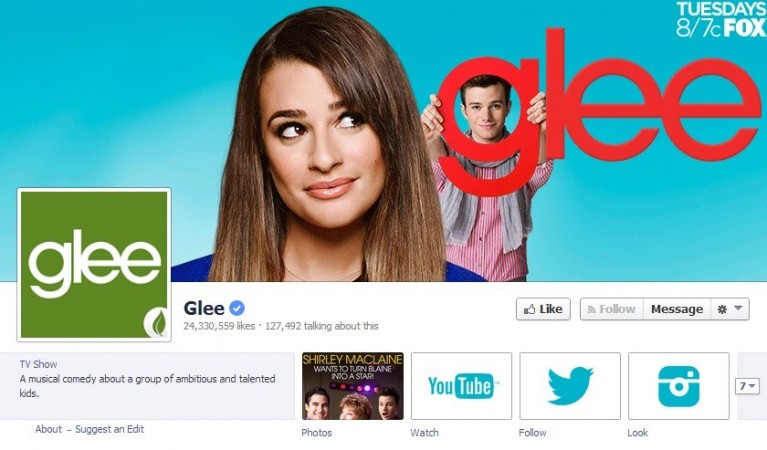 "Glee" is finally coming to an end. With its final season already underway, there is much anticipation about the theme of the show.
Show creator Ryan Murphy recently suggested in his interview that "Glee" season 6 is going to go back to its roots. When the musical show started, it was all about the art education in high schools. And it seems now that the show is ending, the makers want to go back to the original concept.
"We're working on the last season now, and it really feels like it's getting back to its roots, which I love," Murphy shared his thoughts to TV Line about the last season, adding: "I'm sort of reinvigorated about it. It's getting back to what I was initially interested in with the show, which was arts in school. The last season is really about the importance of arts education in our high schools... I think people will like it."
However, getting back to where it started does not mean that no action will happen at Lima. Apparently, there will be a lot of action in Lima but the major things will take place in McKinley High, suggested Murphy, as well as series co-creator Brad Falchuk.
Furthermore, Murphy admitted that post the death of actor Cory Monteith, who played Finn Hudson, he found it difficult to focus on the series.
"To be honest with you, my heart kind of broke a little bit. It was very difficult, not just for me, but for everybody," he said about Monteith's death.
Meanwhile, Glee season 6 has been trimmed down to 13 episodes, though it was previously said that the conclusive season would have 22 episodes.
"The order is currently for 22, but we're actually going to sit down with Ryan Murphy and really talk about how we're going to end it and figure that out," Fox Boss Kevin Reilly had told EOnline previously. "We're going to sit down and talk about exactly the best way to end the show now and how much that is.
Moreover, even the cast of the show does not seem to have a problem with just 13 episodes. Jane Lynch, who plays Sue Sylvester, recently suggested that she is cool with fewer episodes.
"I don't really have an agenda either way," she told Zap2It "I'm really easy. I've been doing this a long time so I don't spend the money before I have it. I learned to not complain when there are a lot of episodes. I take it one day at a time."