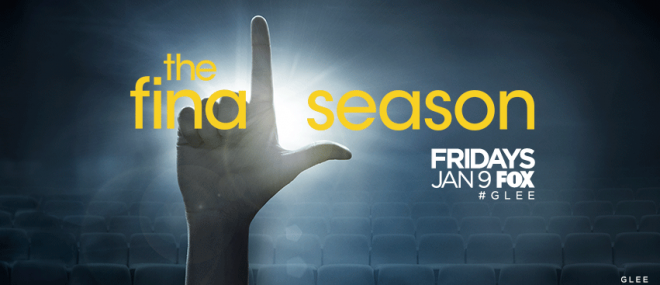 "Glee" will return on 9 January with a brand new season, and the premiere episode is going to be a two-hour special that will bring the original "Glee" gang back to McKinley High.
The first episode of season 6 is titled "Loser Like Me," and it will see Rachel returning to Lima following her failure to make it as an actress. Because Rachel has burned her bridges on Broadway she has nowhere to go, except back home.
However, home is not the peaceful place she thought it would be – her dads are getting a divorce and her family home is being sold. But once back home she reconnects with Blaine, who is the Dalton Academy Glee Club coach; Sam, who has left modelling for a position as an assistant football coach and Will, who is coaching Vocal Adrenaline.
Much to her disappointment, Rachel also finds that Sue, as McKinley's new principal, has disbanded Glee Club, and Rachel makes it her aim to form a new one, with some help from original members Kurt, Puck, Quinn, Santana, Mercedes, Brittany, Artie and Tina. Their efforts to make Glee Club will form the storyline of the second episode titled "Homecoming."
Season 6 is going to feature 13 episodes before it takes its final bow, and according to spoilers fans will be treated to two weddings before the series finale.
One soon-to-be married couple is said to be Santana and Brittany, the characters essayed by Naya Rivera and Heather Morris, and Rivera has been teasing fans about the wedding for months now through Instagram posts.
The other pair could be Blain and Kurt. Although the two have broken up, the season premiere will see Kurt second-guessing his decision to let Blaine go. Glee co-creator Brad Falchuk also recently said things are going to be fine for the couple.
"We love Kurt. We love Blaine. We love them together. We love them apart. We love them all kids of ways. And I think that their relationship is a really great place to explore some more complicated stories. Really, it's going to be OK," said Falchuk, according to E!News.
"Glee" season 6 premiere episode airs 9 January at 8 p.m. ET on Fox.