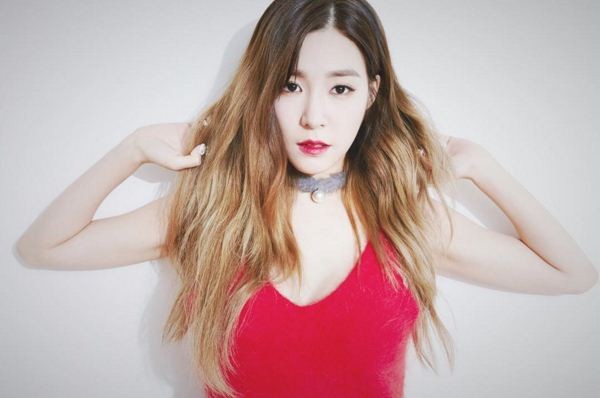 Girls' Generation member Tiffany Hwang has established herself as one of the luminaries in the K-pop scene and in the fashion world. However, the singer seems to have other interests as well. This was revealed in a recent interview with In Style Magazine.
The latest news to emerge from SM Entertainment's girl band, Girls Generation, includes Tiffany's ambition to become an actress and the fashionista said that she has been taking acting classes. She's dedicated herself to the theory and has been studying it, an Allkpop article reported.
Tiffany, 26, added, "For the past 2 years I have been auditioning for various overseas opportunities, and I was even selected for a role, but unfortunately could not pursue due my schedule."
The "Lion Heart" singer, who has graced the cover of several magazines, also imparted some valuable tips on fashion and make up. The SNSD member said that the secret to glowing skin lies in exfoliating it with a powder peel once a week and visiting a dermatologist every 10 days.
Her radiance shone in the photos from the cover shoot for In Style Magazine. The make-up was soft and enhanced her features. She even posted a picture of the shoot on her Instagram account.