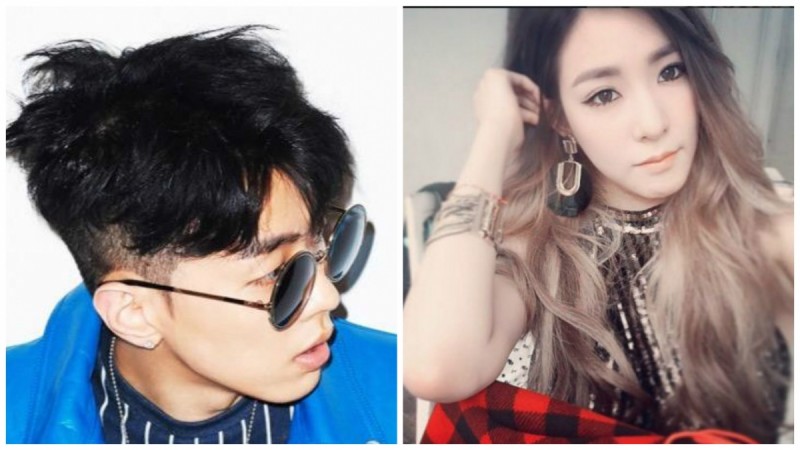 If you're a huge fan of Girls' Generation member Tiffany, then a heartbreak is perhaps on the way. According to a recent article, the Kpop star is rumoured to be dating rapper GRAY. While both the parties haven't commented on their relationship, they have been spotted together on many occasions.
According to Allkpop, GRAY has been dating Tiffany for the past three months. Many sources in the music industry described their relationship as a "beautiful romance." In fact, insiders told the Korean news outlet that Tiffany and GRAY aren't hiding the fact that they are dating.
"I often saw the two of them sharing thoughts on music. Like an ordinary couple in their twenties, they even brought on the envy of the people around them by enjoying dates," Allkpop quoted a source as saying.
To be sure, Stephanie Young Hwang a.k.a Tiffany met GRAY in 2015 while she was preparing for her solo album. The two seemed to share a chemistry and according to Allkpop, they became a "natural couple."
Although Tiffany, 27, and GRAY, 30, haven't made their relationship public, sources claim that the music industry is aware of their relationship. One representative said that Tiffany and GRAY are very affectionate when they are together.
GRAY's representative neither confirmed nor denied the rumour that he is dating Tiffany but SM Entertainment's representatives said: "The two of them are simply close. Because Tiffany came here after living in the United States and has an easygoing personality, she is not hesitant when it comes to skin ship."