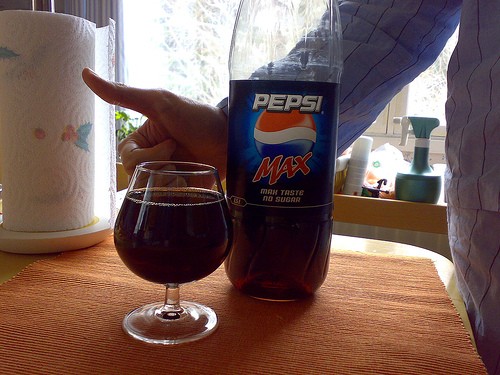 An eight-year-old girl from Tamil Nadu died allegedly after she consumed a soft drink her father brought home Sunday night.
The deceased Abhirami is the second child of Anjapuli, a contract worker, based in a village near Neyveli in Cuddalore district. According to police reports, Anjapuli, who works at the Neyveli Lignite Corporation, returned home with a 500 ml bottle of Pepsi he bought from a shop located in the Sheplanatham village, The New Indian Express reported.
Abhirami, consumed the drink along with her three siblings Lalithaa (10), Kausalya (6) and Paramasivan (3). However, shortly after taking the drink, the children developed nausea, stomach pain and vomiting, Times of India reported.
The panic-stricken parents acted quickly and took their little ones to a nearby primary health centre and later to a government general hospital in Cuddalore. However, doctors couldn't save Abhirami's life and she died at the hospital. On doctors' recommendation, the other three were later shifted to Jawaharlal Institute of Postgraduate Medical Education and Research (Jipmer) in Puducherry. According to reports, Lalithaa is still in a critical condition, while the other two chidlren Kausalya and Paramasivan are stable.
Police have arrested the owner of the shop Nagarathinam, for investigation. Meanwhile, authorities have closed down the shop and collected samples of the soft drink for testing. Officials said they are waiting to get the lab results to confirm reasons behind the incident.
"The children after consuming soft drink complained of severe irritation in the stomach. We are sure that the soft drink claimed the life of a girl and affected the health of three other children. We will send the viscera and the samples of the soft drink for detailed analysis. We will be in a position to ascertain the nature of toxic substance only after receiving reports from the forensic lab," food safety officer MP Raja, told Times of India.