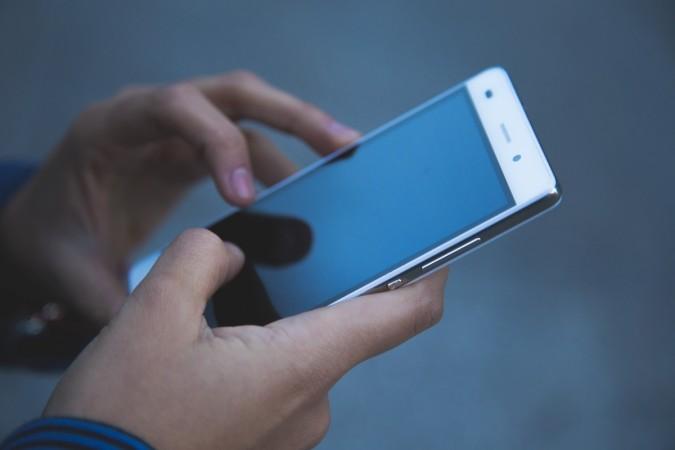 A 2nd-year B.Sc student at the Motilal Vigyan Mahavidyalaya (MVM) in Bhopal, Madhya Pradesh has been expelled for a year after she called her faculty members "anti-national" on Facebook.
The college authorities had denied Asma Khan permission to host a program at the campus auditorium to commemorate the death anniversary of Indian socialist revolutionary Bhagat Singh, Press Trust of India reported.
Khan took to Facebook and uploaded a post where she called the teaching staff as anti-national. The college student, who is a member of the group Bhagat Kranti Dal (BKD), was later expelled after the decision was made by the college administration.
"Two groups, the BKD and another students' union (the Akhil Bharatiya Vidyarthi Parishad), had sought permission for their respective programmes to mark Bhagat Singh's death anniversary which falls on March 23," the college principal Niraj Agnihotri told PTI. "After permission was denied to both groups, BKD member Asma Khan called the teachers and professors anti-nationals in a Facebook post."
The principal claimed that Khan had refused to apologize for her post, and had brought in a lawyer and a few supporters from the BKD to pressurize the college authorities.
Agnihotri further added, "She should either withdraw this post or submit an apology for such a comment. It is not acceptable. She also said that the college was patronising anti-national activities."
The principal added that the college was not against the idea of hosting an event for Bhagat Singh. However, he claimed that the auditorium was occupied until March 20 and maybe even longer due to another event. Agnihotri claimed said that he was fine with conducting the programme in any other part of the campus, PTI reported.
Khan's post which was uploaded March 19 went viral on social media but was later deleted.
She was unhappy with the college's decision. "It is surprising that the college authorities decided to rusticate me for one year on the basis of a Facebook post without issuing me a show-cause notice or following set procedures," Khan was quoted by PTI as saying.