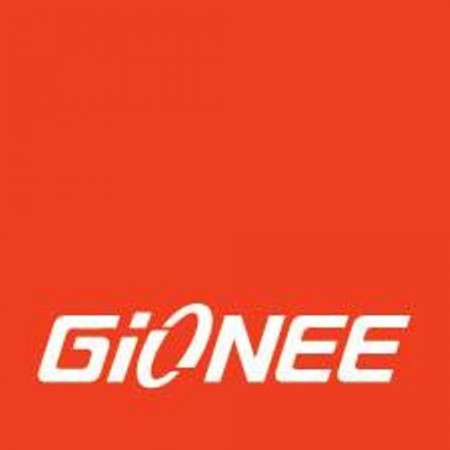 Mobile World Congress (MWC) is going to be a busy event for gadget freaks and analysts. There are a lot of new launches listed for the event to be held next month. Joining the flock is Gionee with its Elife S7.
The new smartphone will be unveiled at MWC 2015 on 2 March, according to the invites sent out by the company. If rumours are to be believed, Elife S7 is going to be the slimmest smartphone in the industry with just 4.6mm profile.
For a short while, Gionee stepped out of the race to build the slimmest smartphone, when it realised the lacklustre performance of slim handsets. "The race to make the slimmest smartphone was getting out of hand. Going so slim is actually not benefiting user experience without the performance to back it up," Oliver Sha, head of global marketing at Gionee, said in a statement.
At the cost of a sleek phone, OEMs compromised on several key elements such as protruding camera, smaller battery, thin frame causing overheating issues and signal problems.
Gionee's new Elife S7 featuring the slimmest profile is not officially confirmed, but only a rumour at the moment. But if we look through another angle, the company has been naming its phones based on the smartphone's thickness.
For instance, Gionee's Elife S5.5 and Elife S5.1 measured 5.5mm and 5.1mm, respectively. If we draw conclusions based on this concept, the Elife S7 is expected to feature a 7mm profile. But the recently leaked images of the supposed Elife S7 originating from China painted a different picture altogether, according to Chinese newspaper Anzhuo.
Based on the leaked images, Gionee Elife S7 is indeed packing a 4.6mm profile, making it the world's slimmest smartphone. Currently, the title is held by Coolpad Ivvi K1 Mini at 4.7mm.
For now, it is not clear if Gionee is completely out of the slim smartphone race; we'll find it out only at MWC next month. If the handset is measuring 7mm as expected, Gionee might use the extra space to pack some premium hardware, Phone Arena speculated. But you never know.