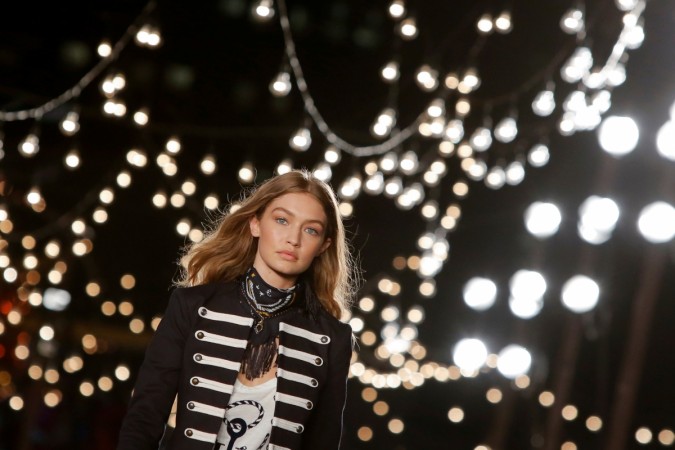 Supermodel Gigi Hadid got the scare of her life when she was assaulted by a stranger, while exiting the Max Mara shop premises in Milan, Italy. After realising it wasn't just another fan pushing and shoving for a selfie with her, she elbowed the man hard in the face, after which he scurried away.
Later, Gigi explained herself on Twitter saying that she had every right to self defend herself. The assailant, who is a former television reporter Vitalii Sediuk, came clean on the "prank." He said he lifted Gigi off the ground as a mark of protest against using celebrity models at fashion shows.
In his elaborate Instagram post, Vitalii wrote that he considers Gigi and her friend Kendall Jenner beautiful, but they aren't any bit high-fashion. He further added that by attacking Gigi from behind, he wants to put across a point.
"By doing this I encourage fashion industry to put true talents on the runway and Vogue covers instead of well-connected cute girls from Instagram," he added.
Vitalii apparently has a history of such pranks (if you can call them that) with celebrities. On various red carpet events, he has stuck his head on stars' crotches, but never got arrested for it. Leonardo DiCaprio and Bradley Cooper laughed those happenings off. He got slapped by Will Smith for trying to kiss him at the premiere of Men In Black 3. Miranda Kerr, America Ferrera and Ciara are other actors/ models who were not one bit pleased with his outrageous behaviour.