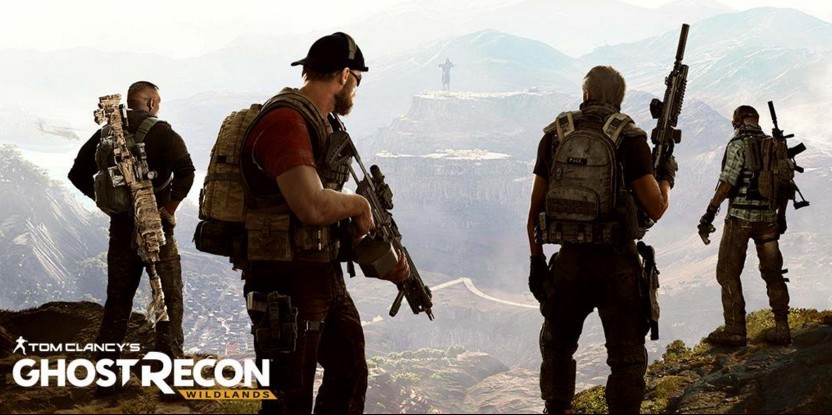 Ubisoft, the publisher of Ghost Recon: Wildlands, an upcoming video game has confirmed open beta for the game during an earnings call. Open beta would be available in the next coming weeks, GameSpot reported.
Read: GTA 5 Online sale reaches over 75 million, digital revenue increased by 64%
Wildlands is an open world tactical shooter from Ubisoft boasting the publisher's largest open world it has ever created. This game is also the first in the Tom Clancy's Ghost Recon franchise to feature open world.
The news of an open beta for Wildlands is not surprising since Ubisoft had told in its earning call in November 2016 that this was in the pipeline. But now we know that the open beta for the game will be made available before its release on March 7 for PC, PlayStation 4, and Xbox One.
Wildlands is the tenth instalment in Tom Clancy's Ghost Recon series and Ubisoft has promised that its setting will be similar to the original Ghost Recon, a welcome change from the futuristic setting that featured in the last game, Ghost Recon Advanced Warfighter.
The game is expected to feature a range of environments like mountains, forests, deserts and salt flats. The game will be set in Bolivia and will see the US government taking on dreaded drug cartels.