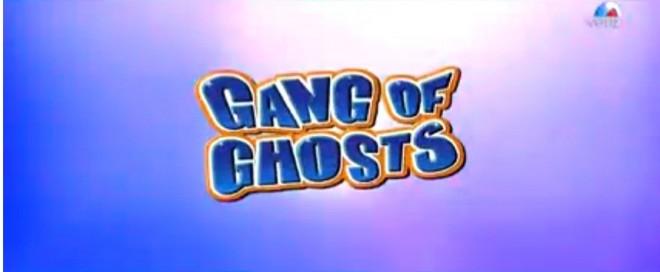 Satish Kaushik's upcoming comedy "Gang of Ghosts' has met with positive response on its trailer release.
"Gang of Ghosts", a remake of the successful Bengali film "Bhooter Bhabishyat", stars a host of talented actors including Anupam Kher, Sharman Joshi, Saurabh Shukla, Mahie Gill, Parambrata Chatterjee and Rajpal Yadav.
The trailer, released on 11 February, has met with fairly positive responses and has amassed over 2.2 lakh hits on YouTube in five days.
Director Kaushik was seen sharing the enthusiasm as he tweeted the same on Sunday.
Gang Of Ghosts trailer crosses 2 lakh hits today...good natured , cultured Bhoots are going to be seen in theatres on 21st March

— satish kaushik (@satishkaushik2) February 16, 2014
The three-minute trailer, much like the original plot of the Bengali film, deals with a hilarious situation where a group of ghosts come together to save their age-old haunted mansion from destruction, leading to comic outcome.
While the original film, directed by Anik Dutta, was critically as well as commercially appreciated and has received a positive 7.9 IMDB rating, it remains to be seen whether Kaushik's remake manages to match that level.
"Gang of Ghosts" will also see the entry of another one of the Chopra sisters to Bollywood as Priyanka Chopra's cousin Meera Chopra is set for her debut.
Watch the trailer of "Gang of Ghosts" here: