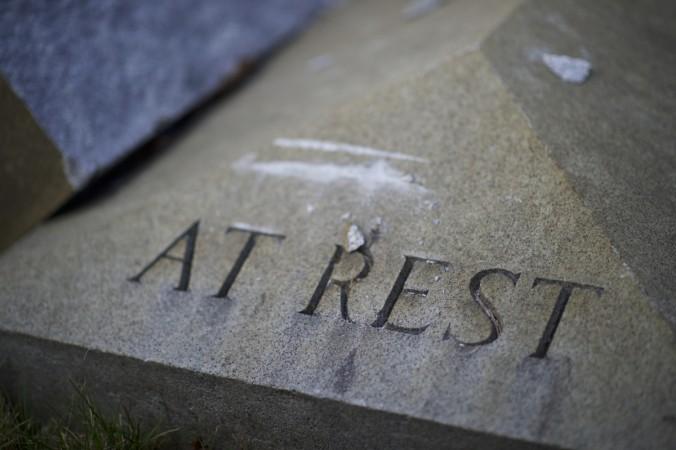 When two people get married, they often vow to stay together for a lifetime. However, a man in Ghaziabad seems to have gone a step further and has decided to keep his dead wife around – in the lawn of his residence to be precise.
Former IAS officer Tulsi Gaur is said to have buried his wife Sheila Gaur in the lawn of his three-story house in Shakti Khand in Indirapuram. While he might just be fulfilling his wife's wishes to be buried there, his neighbours clearly aren't pleased about it.
But Tulsi remains adamant and has said that if the neighbours have issues with it, they can take up the matter in court, reported Mid Day. When Tulsi refused to relent, a huge crowd is said to have gathered outside his house after which the police were called in to solve the matter. But the solution seems like a distant dream right now, even though Additional District Magistrate Preety Jaiswal stepped in to sort out the issue.
The residents have said that a residential area cannot be converted to a burial ground and also explained to Tulsi that Hindus should be cremated and not buried, he cited the example of former Tamil Nadu chief minister J Jayalalithaa who was buried despite being a Hindu. The residents even threatened to exhume the body, but Jaiswal warned them against doing so.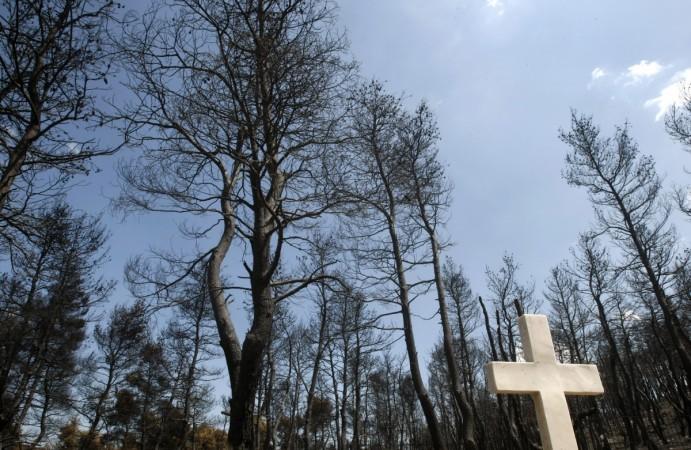 Meanwhile, the Ghaziabad Development Authority has refused to take action against the retired officer and said that the plot was registered in the name of Sheila Gaur and she was the rightful owner of the property.