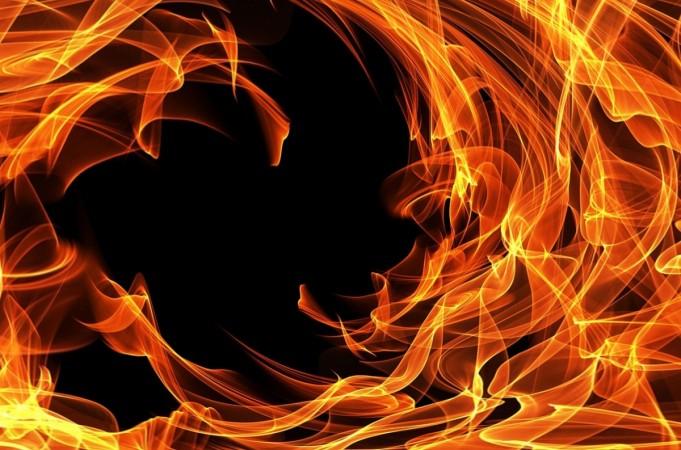 At least 13 people were killed and nine others injured when fire broke out at a garment factory in Sahibabad area of Uttar Pradesh's Ghaziabad district in the wee hours of Friday.
According to Ghaziabad Police, the fire might have started at around 4.30 am due to short circuit.
The fire was reported at 5.20 am following which fire tenders were rushed to the spot, Fire Station Officer Abul Abbas Hussain told mediapersons.
UP government official Naresh Mathur said that the workers were inside the factory when the fire broke out. He added that four of the nine injured were in a critical condition. The police are still investigating the cause of the fire, the Indian Express reported.
"The fire broke out at a factory in a residential area of Sahibabad around 4.30am in the morning. People sleeping there have died," Bhagwat Singh, local police spokesperson told AFP. At least three people are undergoing treatment for burns.
More details are awaited.