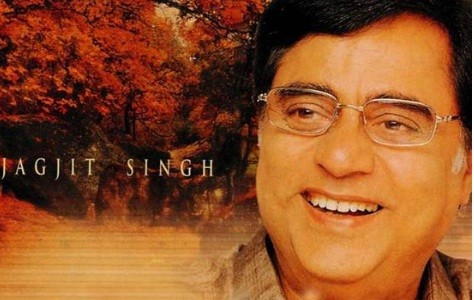 Legendary ghazal singer Jagjit Singh passed away at the Leelavati Hospital in Mumbai on Monday morning. The 70-year-old was admitted to hospital on Sept. 23, after he suffered from acute brain haemorrhage and remained in the Intensive Care Unit (ICU) since then.
"Jagjit Singh passed away at 8:10 a.m. after having a terrible haemorrhage," said hospital official, Dr. Sudhir Nandgaonkar, according to a report in The Times of India,
Jagjit Singh was awarded the Padma Bhushan in 2003. In addition, he also composed and recorded songs written by the former Prime Minister of India, Atal Behari Vajpayee.
Jagjit started his career in music in 1965. In 1976, his album "The Unforgetables" became a hit and marked the advent of a new era in ghazal music; all in all, he has composed in excess of 70 ghazals. Apart from his wonderful ghazals, he has also sung several Bollywood songs.
Jagjit was born in February 8, 1941 in Sri Ganganagar, Rajasthan and is survived by his wife, Chitra Singh.