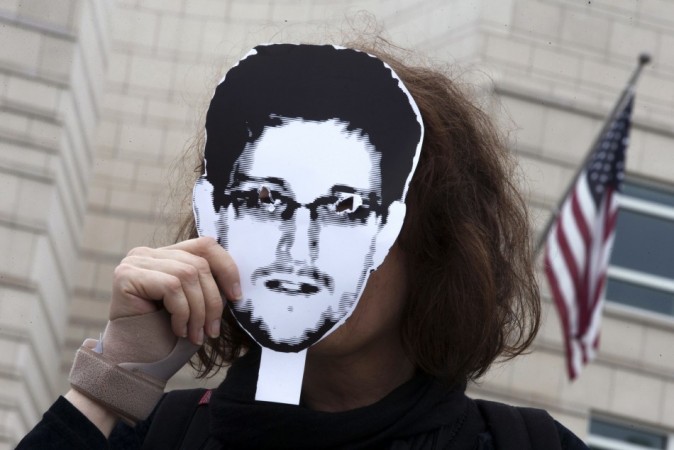 Former NSA agent Edward Snowden is expected to be asked by the German NSA-leak investigations committee, set up by the German parliament, to meet its officials to testify before the committee in the Russian Embassy in Switzerland.
The investigations committee, headed by German member of parliament Patrick Sensburg, announced that the investigating committee had proposed that Snowden could meet the officials in the Moscow embassy in 'safe and neutral ground' preferably Switzerland, German news source Blick reported.
Earlier, the committee was of the opinion that Snowden should testify in Germany. Angela Merkel's Christian Democratic Union (CDU), however, had opposed the move as it is feared that it would strain ties between Berlin and Washington. Further, Snowden reportedly had raised concerns in coming to Germany as the US has an extradition treaty with the former and can hence legally demand the Germans to hand over Snowden for espionage.
Following this, the NSA-leak investigation committee announced that Snowden could meet the officials preferably in Switzerland, where he will be protected by law and the US authorities will not be able to arrest him.
Snowden's leak resulted in the revelation that NSA was amassing phone data from private German citizens, and had even spied on Merkel's cell phone data. The incident had even strained the US-German diplomatic relations.
However, now the country seems to be divided on carrying forward with the investigations. It is reported that the Merkel government is in no mood to hurt the American sentiment, and had recently even blocked the parliamentary committee from taking up independent testimony from Snowden.
The former National Security Agency contractor is currently living in Russia, where he has been granted temporary refugee asylum after he fled the US last June.